latest ads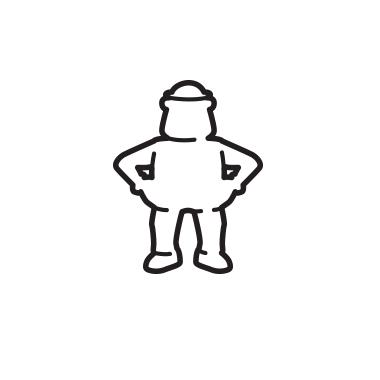 International fairs calendar where Mascus teams are present.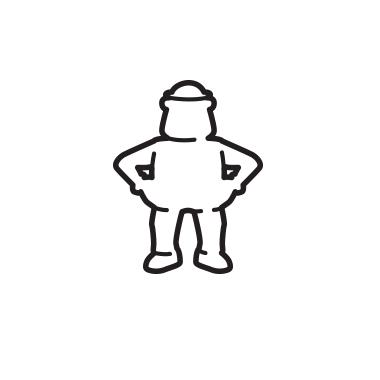 On Mascus, there are over 400,000 listings of used heavy …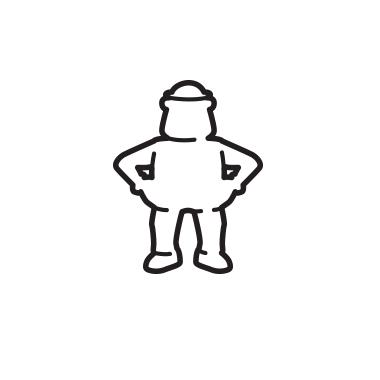 We hope you had a great 2019 and we wish …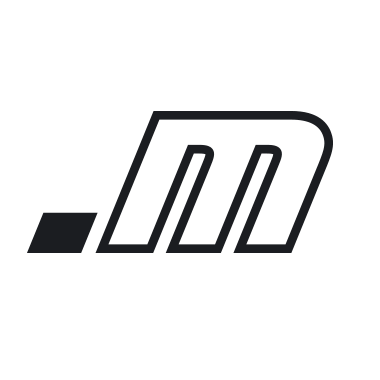 Insights on demand origin for top 10 countries with the …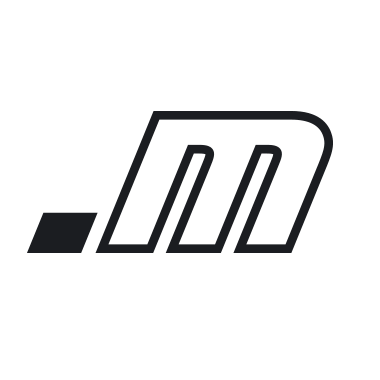 With Mascus and RB Asset Solutions, Ritchie Bros. helps Doosan create new web store, inventory management system, and more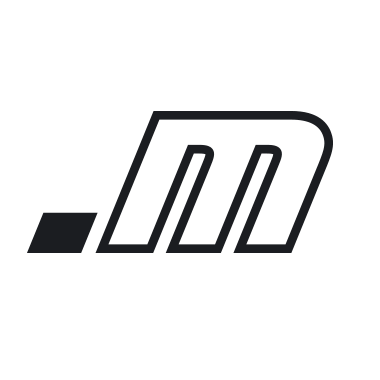 Mascus will be present at Agritecnica, 10-16 Nobember in Hanover together with Ritchie Bros. and Iron Planet. Come meet us in Hall 02 Stand D07!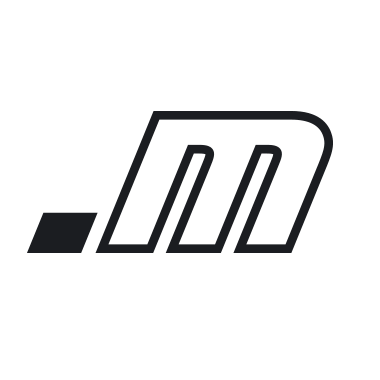 The Mascus Price Indicator simply gives you access to anonymous historical pricing data in a user-friendly application and should be used as an additional source of information when you are making a valuation, trade-in.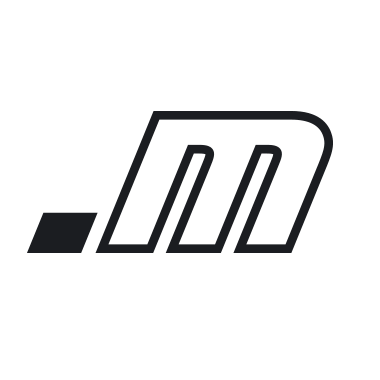 Following the launch of its Certified Used range of equipment …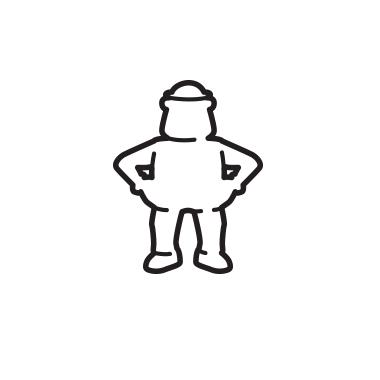 A Mascus Report Mascus.com is a global listing web site …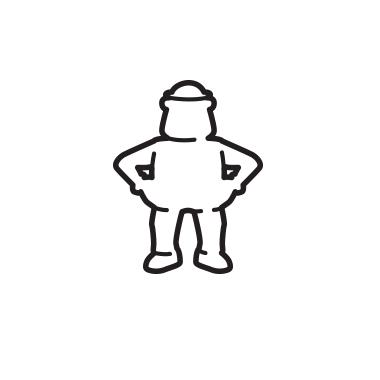 Scams orchestrated by cyber criminals, in which they send illegitimate …