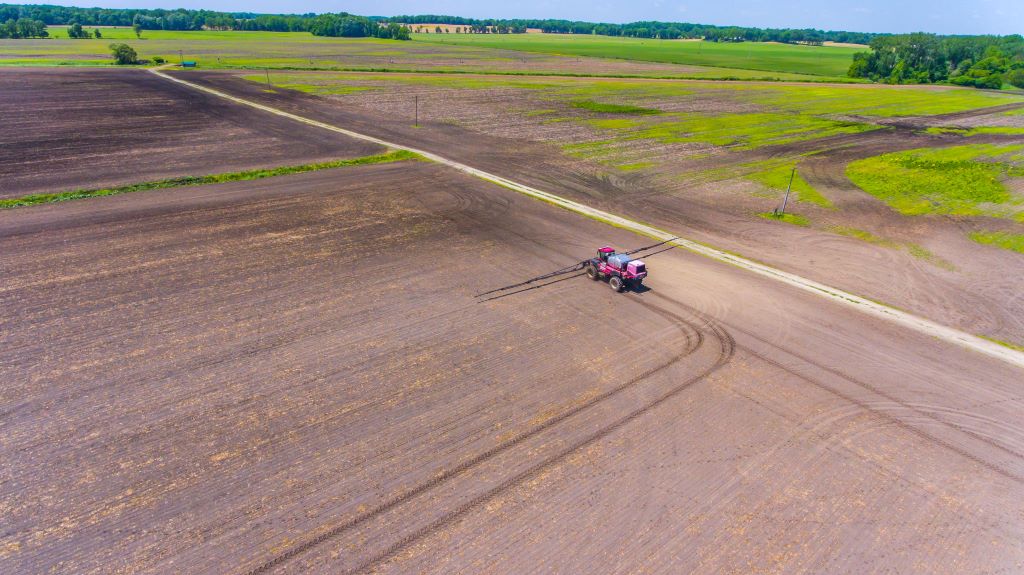 Types of Fertiliser Sprayers
0

Fertiliser sprayers, also known as crop sprayers or agricultural sprayers, are pieces of equipment used to apply liquid fertiliser, pesticides, herbicides and other chemical solutions to crops and farmland.
Sprayers typically consist of a tank to hold the liquid solution, a pressurised pump, and a spray nozzle which is used to distribute the solution.
Typically used in large-scale agricultural operations, fertiliser sprayers are an efficient way to apply chemical-based solutions to farmland. They can often be mounted on to tractors, trailers or other vehicles, meaning they are versatile in their mobility.
What are the Fertiliser Sprayer Types?
A fertiliser sprayer is a critical tool within modern agricultural practice, used to apply chemical solutions to crops. Designed to provide even coverage of the crop and precise control over application rate and spray direction, fertiliser sprayers are key in reducing waste and improving efficiency.
There are a few different types of fertiliser sprayer, including:
Boom sprayers
A boom sprayer is a fertiliser sprayer commonly used in large-scale application. It is a spray unit consisting of a series of nozzles mounted to a horizontal boom – which is then typically attached to a tractor or similar agricultural vehicle. This boom's height, width and orientation can all be adjusted to ensure spray is optimal.
Some boom sprayers have multiple booms for covering a greater area.
UTV sprayer
A UTV sprayer is a fertiliser sprayer designed to be mounted on a UTV (Utility Terrain Vehicle). A UTV is a small, durable vehicle that is commonly used in agriculture and forestry. UTV sprayers offer convenience and efficiency in applying chemical solutions to difficult-to-reach areas such as narrow, steep, or uneven terrain.
Some UTV sprayers have additional features, such as a hose and wand for spot spraying, or even, at times, a boom for wider coverage.
Truck-bed sprayer
Truck-bed sprayers are designed to be mounted in the bed of a pick-up truck or similar vehicle, and they are used when mobility is of importance. Truck-bed sprayers tend to consist of a large tank, a pump, and a large spray boom.
Highly mobile and flexible, truck-bed sprayers allow for effective application of solutions and the large tank allows for longer operating times.
Buy a Fertiliser Sprayer Today
Looking for a fertiliser sprayer? You can find an option that meets your requirements at Mascus UK, including machinery from leading manufacturers like Samson, Rauch and Kuhn. Alternatively, take a look at our other fertiliser application tools.