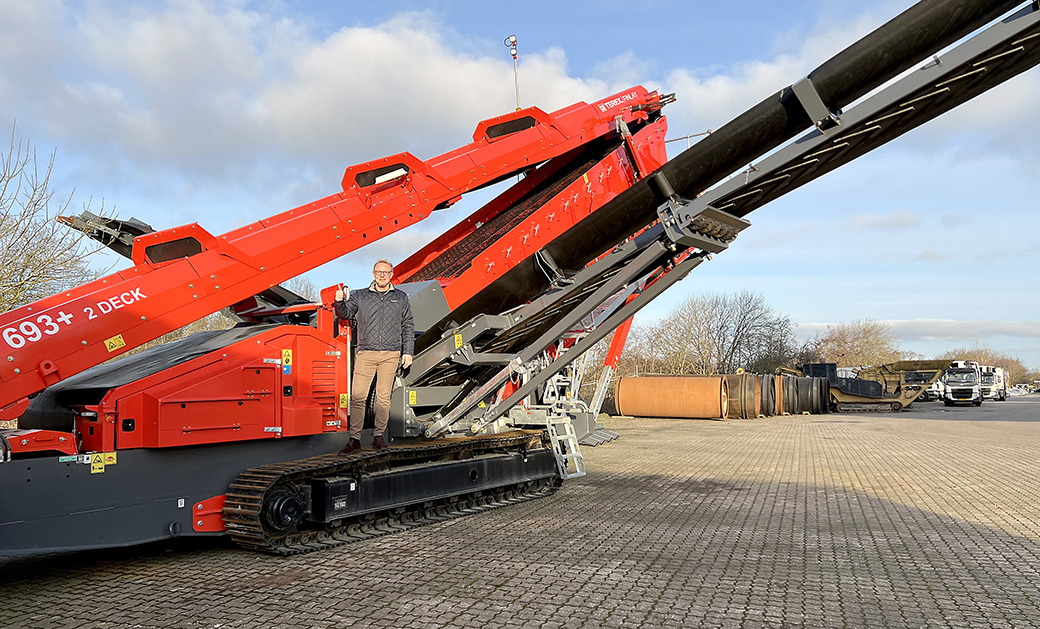 Success story: How local waste management company sells equipment globally 
0

Selling an entire fleet of heavy equipment items is a rather complex and time-consuming task. How can a company make this task as hassle-free as possible? The following case study describes how Mascus helped Meldgaard Handel A/S, a reputable Danish company focusing on waste management, to reach a global audience for a more efficient selling process.
A rich fleet requires global visibility
Part of the Meldgaard Group, Meldgaard Handel A/S is a well-known company in Denmark specializing in breaking down, crushing, or sorting waste and natural materials. With an over-30-year presence in the market, the company has been selling equipment for waste and recycling of demolitions, as well as quarry equipment.
Their yard, close to Meldgaard in Denmark, is full of primarily new mobile crushers, mobile screens/scalpers, mobile shredders, mobile stackers, etc. They are also official dealers of Finlay, Terex Ecotec, Terex MDS, Backers, Portafill, and Rockster. The listings of units for sale on Mascus are comprised of their used machines in these categories, including crushers, screeners, aggregate plants, scalping grids, waste shredders and sorting equipment, and more. With such a rich fleet of machines, the company needed broad visibility, including the countries where they wanted to sell their second-hand machines.
Starting a collaboration with Mascus: A pilot of success
This is why back in 2010, Meldgaard Handel A/S chose Mascus as their listing platform. As a pilot, they listed a few machines. It was almost immediately when the company started getting requests from reputable private buyers and other dealers, ending up with sales for an adequate price level.
The first success factor was the efficient cooperation with Mascus that helped the company promote its name and brand, said Klaus Meldgaard – General Manager, adding that the company is always "popping up" when customers are searching for this kind of second-hand equipment.
"The collaboration between Meldgaard Handel A/S and Mascus has been constructive and dynamic. Mascus provides us with all necessary guidance, as well as marketing and management solutions to make sure our stock is attracting buyers online, also when we ask for different promotion possibilities to drive sales," he noted.
Selling through Mascus to buyers outside of Denmark
Another factor of success is the global visibility enabled through Mascus. For example, only in 2023, Meldgaard Handel has already sold through Mascus:
a used Pegson 1300 Maxtrak cone crusher,
a used Powerscreen 2100X screen,
a used Neuenhauser Targo 3000K shredder,
a used Powerscreen 1400 Turbo Chieftain.
"Second-hand machines are being sold through Mascus not only to end customers in Denmark, but also outside Denmark. I would imagine that 75% are sold to export, and the last 25% are then being sold in Denmark," he said.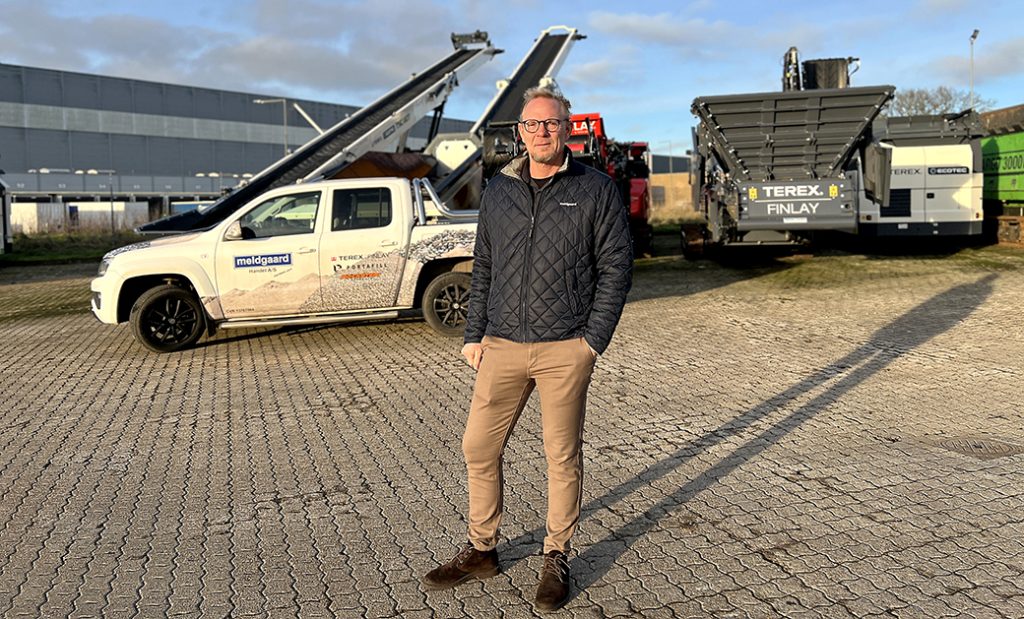 Addressing various used equipment buyer needs
The company consistently maintains a wide range of different used equipment in their yard. These machines have been used from 500 hours up to around 20,000 hours. As long as the equipment runs, they always find a customer through Mascus who is interested. Based on Klaus' experience, customers searching for used machines at Mascus are looking for both high-end and low-end in terms of price, and they are covering both those groups for buyers.
Meldgaard Handel A/S also advertises machines in a damaged condition; it can be a damaged engine, a fire-stricken machine, or just a machine with repairable technical problems. They even receive requests from buyers interested in doing their own repairs in their workshop.
Increasing sales through flexibility and additional services
The company's goal for 2023 is to achieve an even more significant market share, and they already have a good feeling that they will succeed. The combined value of new stock in their yard currently reaches € 10.000.000.
"2022 was a record regarding sales and market share as well for Meldgaard Handel. We see that every year our market share is growing and of course, we are at Meldgaard Handel A/S very much aware of what matters to our customers," said Meldgaard.
Their plan is to be able to deliver immediately to buying demands. One of their strategies is often to offer rental solutions, including a buying option. This kind of flexibility helps many customers in Denmark.
Due to their trustful and professional reputation, Melgaard Handel has earned many return export customers to whom they have sold several units throughout the years. They always like to offer their assistance with the loading of the equipment, which can sometimes be challenging because the unit might be a bit too wide or high than initially considered.
"The specifics of selling used machines are more or less the same. For me, it is particularly important to be precise about the current condition of the machine, provide photos and videos from A to Z, invite export customers to Meldgaard in Denmark to inspect the quoted machine, and most important, "be honest", do not try to cover damage or scratches, etc., inform the potential customer of the machine's condition as it is," said Meldgaard.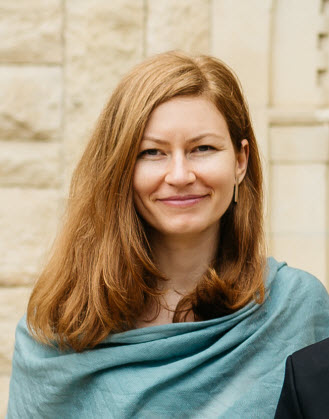 Communications Specialist & Social Media Manager at Mascus