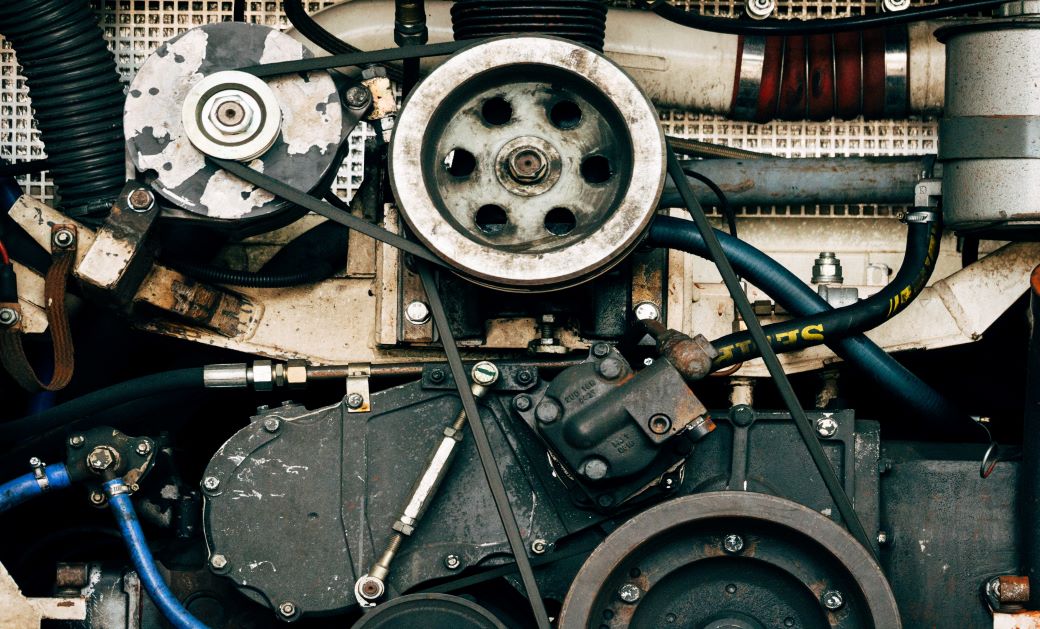 The Benefits of Buying Used Spare Parts
0

Buying used spare parts from Mascus UK can be a cost-effective way to maintain and repair your vehicle or machinery.
At Mascus, we're able to offer a wide selection of used spare parts for a wide range of machinery, from leading brands like Volvo, Rexroth, Caterpillar and Liebherr.
With products available across a number of continents, you can find a spare part to meet your equipment requirements from Europe, America and Asia.
Types of Used Spare Parts
There is a spanning range of spare parts available in the listings on the Mascus website, including Chassis and suspension and even undercarriages. Some of the most popular types include:
Engines
Hydraulics
Axles
Transmissions
Tyres, wheels and rims
Used Engines for Sale
Buying used engines for vehicles and machinery can prove to be a cost-effective and reliable option for those who needing repairs or replacements.
Purchasing a used engine for sale can help to save a significant amount of money, which can be beneficial for both users looking to invest in older or less expensive machinery, or those on a tighter budget.
Used engines tend to be well-maintained have have plenty of life left, while sellers usually provide detailed information surrounding an engine's history, allowing you to feel confident in a purchase.
Used Hydraulics for Sale
Used hydraulic components, such as pumps and cylinders allow those looking for them to reduce lead time in getting equipment back in service. Sourcing used parts can help machinery start working quicker than new parts, and especially so when the used hydraulic components have been well-maintained.
From centre joints to various types of valve, Mascus is able to provide used hydraulic spare parts to suit the requirements of your upcoming project and help you to get back to work.
Used Tyres, Wheels and Rims for Sale
Sourcing and replacing up to four new tyres or rims can be an expensive process. Buying used provides an advantage for those who are looking to get older vehicles back to working condition or for those who are looking to save money.
They can also provide a temporary solution in vehicles or machinery that needs to be in use for a short period of time or are required for a specific season of work.
As well as providing potential customisation options too, buying used offers an environmentally friendly option as you are helping to reduce waste.
Discover Used Spare Parts for Sale
Need to pick up spare parts for your construction or agricultural machinery? Our wide range of parts, including axles, transmissions and the products mentioned above are listed to provide you with a wide selection of high-quality, affordable products.
Our listings are constantly updating so we're sure you'll find the right fit for your requirements. Browse our range of spare parts today!