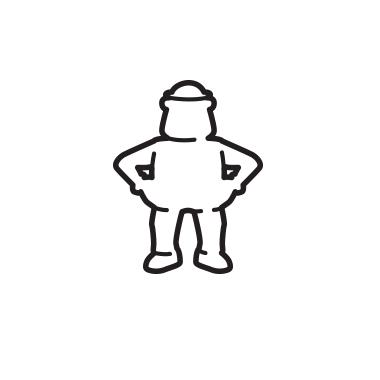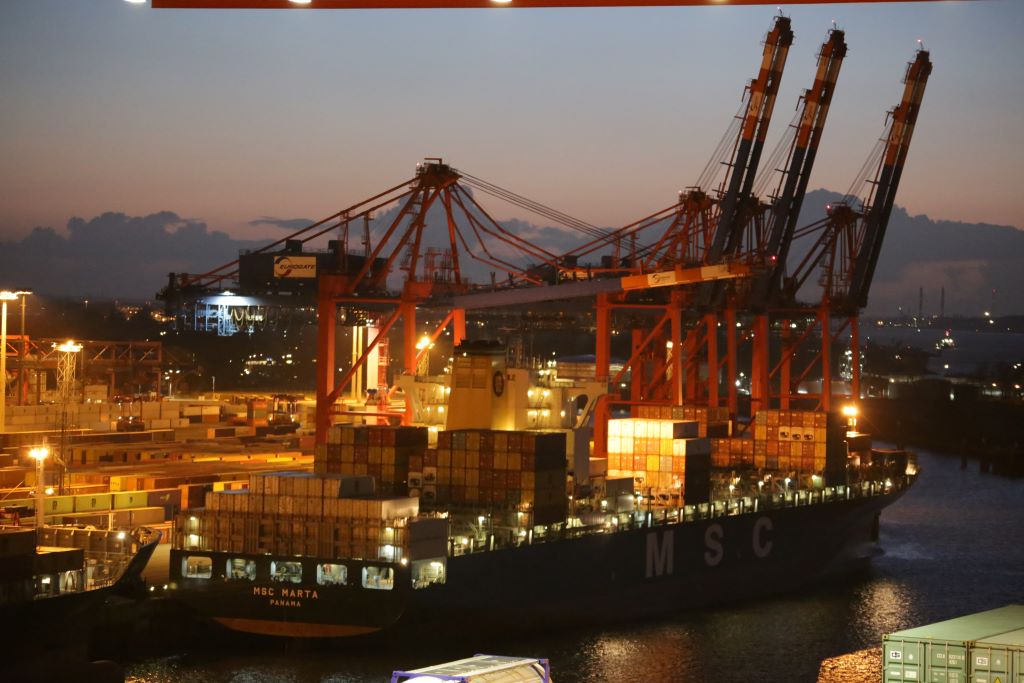 What is Port Handling Equipment?
0

Port handling equipment is a term used to refer to any equipment required for the handling of cargo in maritime operations.
Ports require a large range of material handling equipment to ensure that smooth running of the facility continues. If ports aren't running smoothly, there's potential for materials to get lost and also for damage to occur.
From products like harbour cranes, container handlers and more, there are various pieces of machinery that are required for use in a port. Find more at Mascus UK.
Types of Port Handling Equipment
Leading brands like Kalmar, Hyster and Terbeg produce various pieces of equipment like container handlers and overhead cranes. We've delved into the types of equipment and what their uses are below:
Terminal Tractors
Terminal tractors are also known as yard tractors, and are often used for manoeuvring shipping containers around port areas. These specialised vehicles are designed to be able to move heavy loads around port facilities.
Typically smaller and easier to manoeuvre than traditional trucks, many terminal tractors feature specialised wheel couplings that provide quick and easy attachment and detachment from shipping containers.
This vital tool plays a crucial role in the movement of cargo, ensuring it is moved safely and efficiently.
Reachstackers
Reachstackers are specialised vehicles used for the lifting, moving and stacking of shipping containers in ports. They are designed to handle heavy loads with ease.
Equipped with a telescopic boom and hydraulic lifting system that allows vertical and horizontal lifting, this machinery type is particularly useful for handling containers in tight spaces.
Use of Reachstackers has increased in recent years as they improve safety and efficiency.
Container handlers
Container handlers are used for lifting and moving shipping containers. They can lift and move containers weighing up to 50 tons.
They are able to lift containers from the top corners and move them both horizontally and vertically, and can stack containers up to four high. They are particularly useful for loading and unloading containers from trucks.
Container handlers help to maintain the flow of goods through the port and are a vital tool in port operations.
Overhead cranes and gantry cranes
Overhead cranes are used for lifting and moving heavily loads, such as cargo, bulk materials or heavy machinery. Often suspended from a mounted rail system, overhead cranes typically have a hoist and trolley system that allows them to lift. They are often sued for loading and unloading ships.
Gantry cranes are similar, but they are mounted on a gantry – a structure supported by wheels or tracks on the ground. They have similar uses to overhead cranes.
Both are used for handling very heavy loads that are unable to be handled by other equipment. They are typically operated by highly-trained, skilled operators to minimise the risk of accidents.
Find Port Cargo Handling Equipment Today
Whether you're searching for a crane or a reachstacker, or something completely different, you can find an item that meets your requirements on the Mascus UK website.
Need other material handling equipment? Browse our full range today.