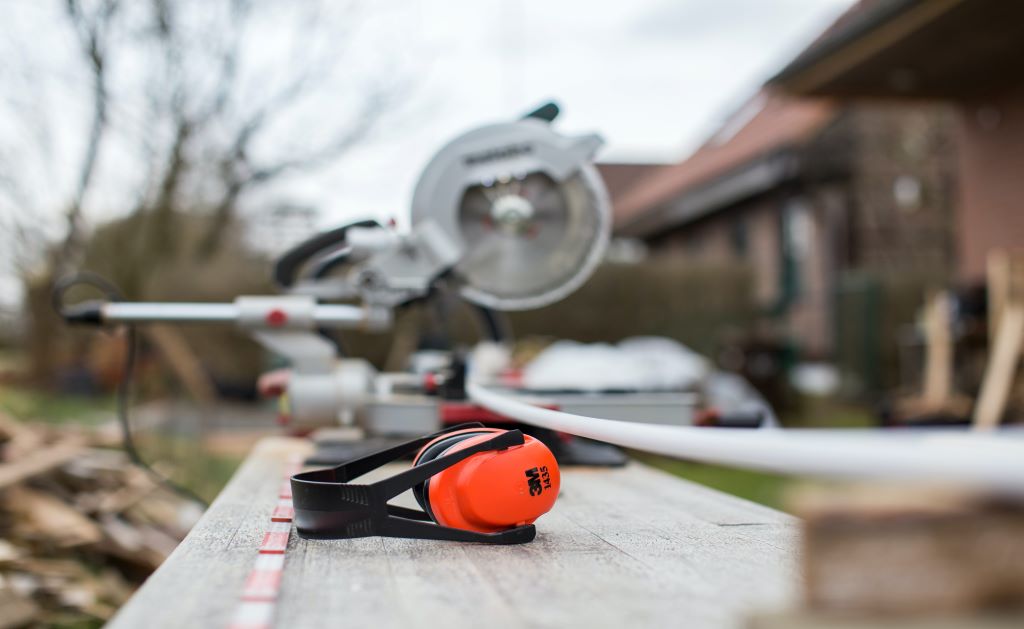 Why Choose a Diesel Generator?
0

Are you in need of a generator for a construction project? Mascus has a wide range of used generators available, including petrol, gas and diesel generators.
Diesel generators are perfect for tougher environments, making them a popular choice across several construction projects and activities.
Does this mean they are the better choice of generator, however?
Are Diesel Generators a Good Choice?
Any type of generator can provide power, and while gas and petrol generators have their own benefits, a diesel generator is often seen as the preferred choice for the vast majority of projects.
Gas generators are often used to get projects started quickly, and are used to power key items like lighting, jackhammers and drills. Petrol generators on the other hand are a more long term option due to their fuel efficiency and lower noise.
Modern diesel generators are incredibly durable and can hold up against severe wear and tear in a range of different environments. They are also quiet, require very little maintenance and provide huge amounts of power while also offering a safer fuel type than petrol.
The Benefits of Diesel Generators
There are several benefits to diesel generators compared to their compatriots. From safety to noise pollution, we've taken a look at some of the most prominent reasons to pick a diesel generator.
Easier to create power
Diesel powered generators can generate more power than other engines of the same size. A diesel typically can output near enough double the amount of a gas generator equivalent.
The safer option
While gas generators require frequent fuelling and will expose a user to flammable liquids regularly, a diesel generator requires significantly less refuelling due to the amount of fuel consumed – as well as the fact that the liquid is far less flammable.
Better efficiency
Diesel generators are very efficient engines, and this includes their maintenance too. There is a noticeable lower spend on fuel, and less wear and tear on the motor too. The generators can withstand very cold temperatures allowing you to power your project year-round. These generators are an excellent choice for uninterrupted power supply, and some even consider these generators as "set it and forget it" solutions.
Less noise
Due to their better efficiency, lower power needs and lower fuel consumption, diesel generators are able to run incredibly quietly. Some construction projects can be loud – so its great that your generator motor won't be one of the polluters.
Find Diesel Generators at Mascus
For a portable generator that is durable, safer and provides several key benefits and advantages compared to their competitors, diesel generators are the perfect option for a number of construction requirements.
Browse our range of diesel generator listings today.