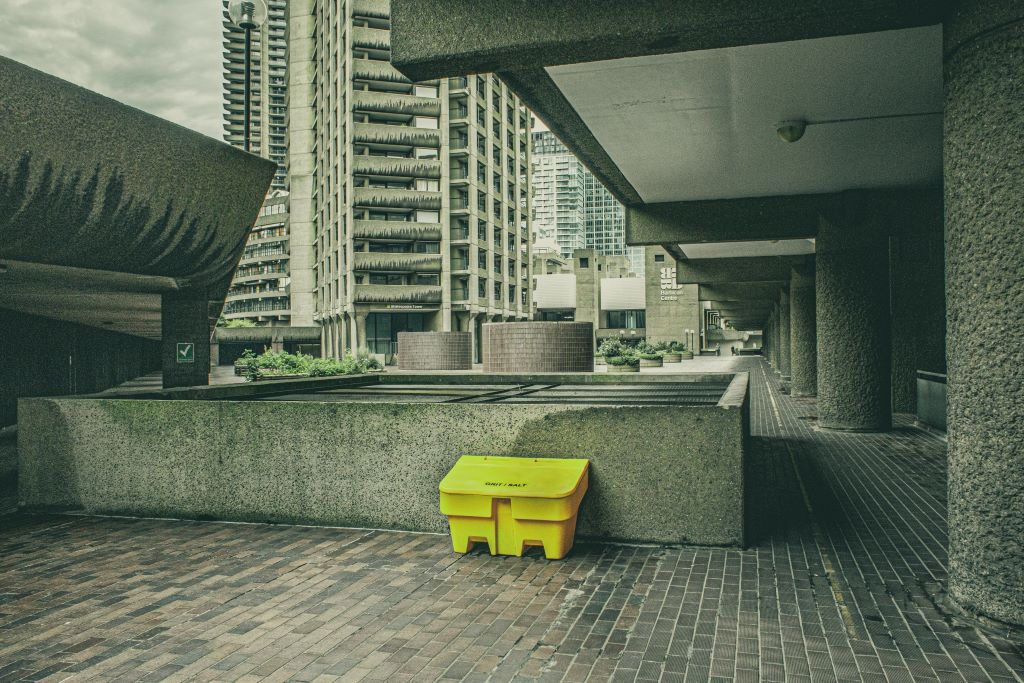 Improve Productivity with Sand and Salt Spreaders
0

Have you ever considered using sand and salt spreaders to improve your productivity and efficiency? A range of sand and salt spreading options at Mascus UK are perfect for making your work easier – by letting machinery take the strain.
Find out more in our blog.
Find the Right Sand and Salt Spreader for you
Sand and salt spreaders are great for limiting the amount of manual work required – with the machinery able to cover an entire area of land quickly and efficiently.
Leading options include machinery from brands like Rauch – so you can rest assured that you've picked the right sand spreader for your requirements.
These sand spreaders and salt spreaders are designed for work in the colder months, spreading grit or other materials in a uniform structure at both high and low application rates during poor weather. They are towable and can attach to tractors of all sizes.
The machines offer a range of different maximum loads and capacities, so there are bound to be options to suit a number of requirements.
Types of Salt and Sand Spreaders
There are various kinds of sand and salt spreaders that can be used across both small and large areas. These include:
All-terrain spreaders, which attach to the back of an all-terrain vehicle.
Tailgate spreaders, which are designed for larger jobs as they attach to the back of trucks and deposit as and when you are driving.
Walk-behind spreaders, the most common type which hosts a axel turned plate which spreads as you walk.
Tow-behind spreaders, which are built to be attached to the hitch of a lawn tractor to cover large areas with ease.
How to Pick Up a Sand or Salt Spreader
If you're looking to pick up a used salt spreader or used sand spreader, you can view a range of options on the Mascus UK website. We're sure you'll find grit spreader equipment that suits your needs and meets your requirement.
Perhaps you need other agricultural machinery? Browse our range of agricultural equipment today.