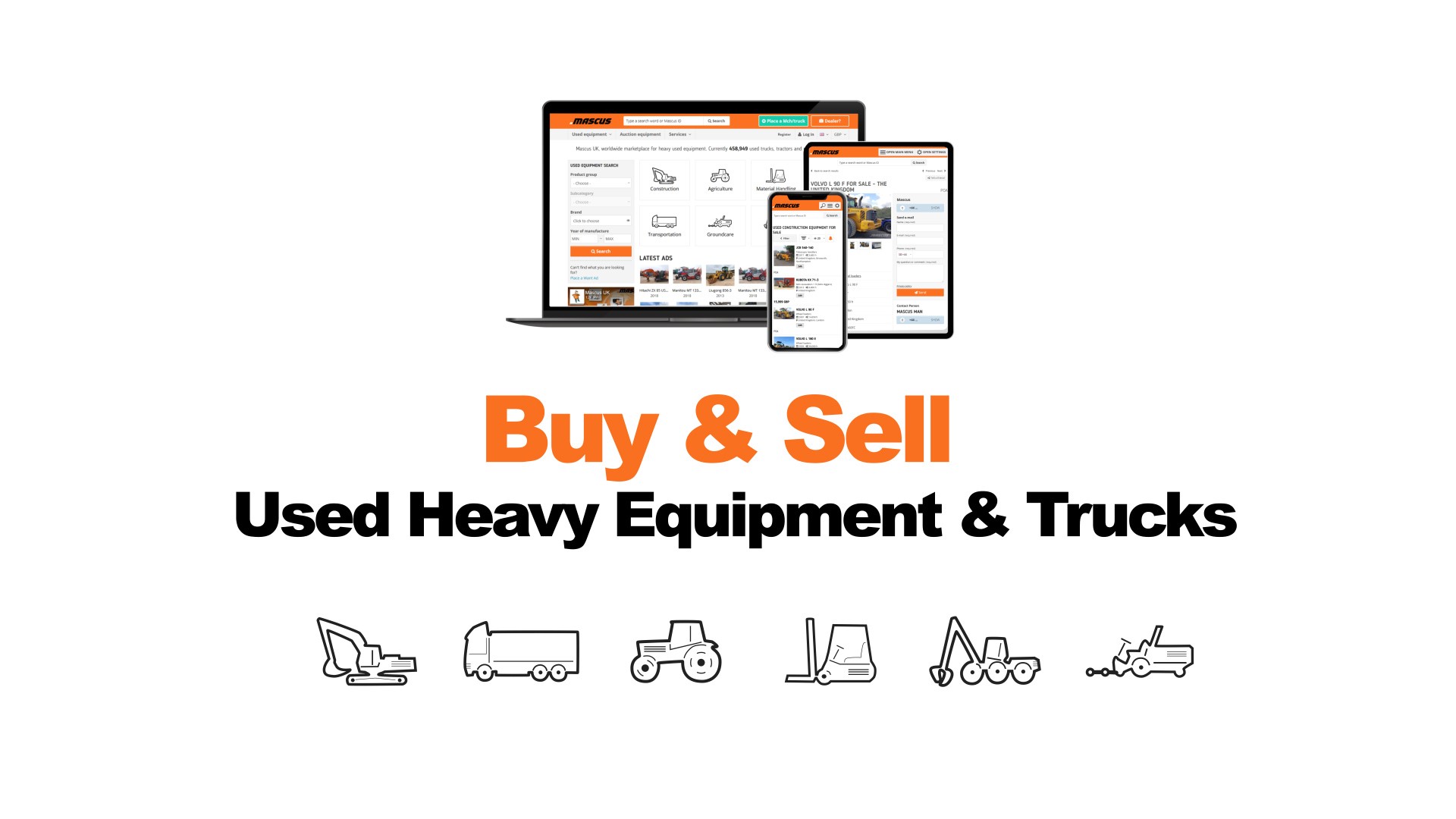 Mascus – Buy & Sell Used Heavy Equipment & Trucks
0

Since 2001, we have been helping sellers and buyers of used heavy equipment and trucks to find each other online. We operate in 58 countries, with a team of more than 100 employees located in 28 offices around the world.
You will find over 450,000 listings of used heavy equipment and industrial vehicles for sale, coming from over 6,000 professional sellers near your home and from all over the world.
We have a heavy presence online with over 4,5 million visits per month from importers, dealers, traders, contractors, farmers, entrepreneurs and others.
Mascus is the global online listing service for the used heavy equipment and trucks. With our fast and detailed search you will find exactly what you are looking for. Coming from the best local and international selection of used equipment from trusted sellers.
We also provide a range of professional products and services for heavy equipment dealers.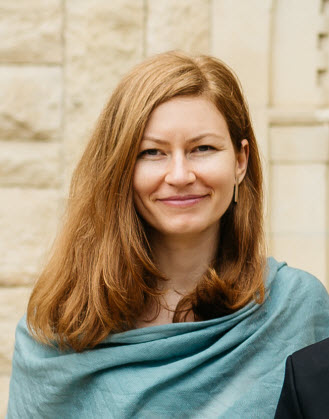 Communications Specialist & Social Media Manager at Mascus