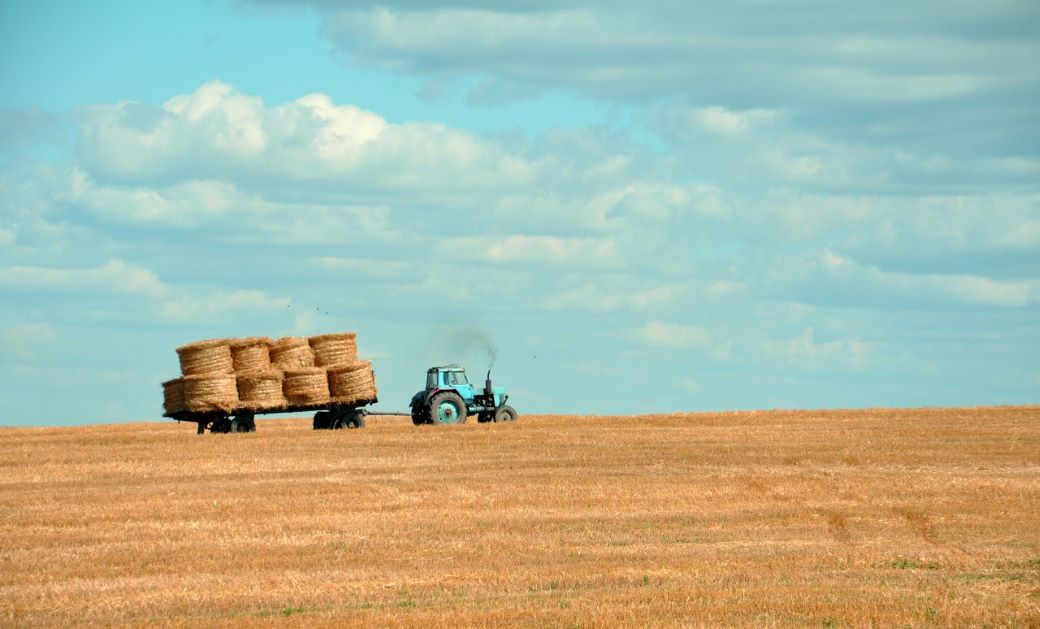 How Useful are Bale Trailers?
0

Bale trailers, sometimes referred to as hay trailers, are an essential piece of equipment for many farmers and those within the agricultural industry. Designed to transport bales of hay, straw or other materials from one location to another, these tools are invaluable to those who need to utilise them.
The uses and benefits of a Bale Trailer
At Mascus UK, you can find a range of used bale trailers for sale to supplement your requirements. You can search through the listings on our website to find something for you.
There are a number of uses to using bale trailers within agriculture, with the most obvious being transporting large quantities of hay and associated materials across long distances – useful for when bales need to be transported into storage or even to another farm.
Livestock positioned away from storage? Bale trailers can be used to transport hay to your animals, which reduces time consumption and the physical demand of manually loading and unloading. Save time and energy when you're feeding a large herd.
Bale trailers are also great for storage too. If you need to store large quantities of hay or straw, you can stack bales within the trailer and save space – especially useful for in the winter months.
Leading Bale Trailer brands
Some of the leading bale trailer brands include Bala, Palmse and Marshall, all of which can be found among our listings at Mascus UK.
Looking for an ATV Bale trailer for use in more hazardous conditions? Use our advanced search filter to help you find the exact item to meet your requirements.
Whether you're transporting bales, selling them or taking them to your livestock, you can find the perfect bale trailer for you at Mascus.
Find a Bale Trailer today
Bale trailers are an essential tool for those working in the industry. Whether you're farming livestock or selling your materials, a bale trailer can make your job more efficient.
Search for your new bale trailer with us today by price, weight, or even hours of use. Find a bale trailer today for use in your agricultural activity. Looking for something else? You can browse our full range of agricultural machinery.