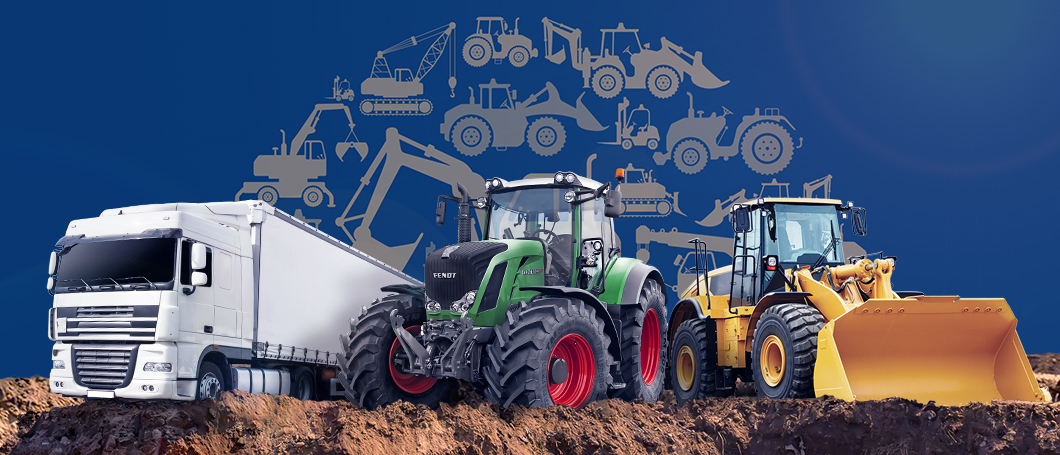 Market Trend Report: Used Heavy Machinery and Industrial Vehicles, European Edition Q2 2021
0

A free report covering the offer and demand trends
In our quarterly Market Trend Report, we provide valuable observations on several used equipment market trends in Europe based on data available through Mascus, the leading European online listing service for used heavy machinery and industrial vehicles, and Ritchie Bros., the global leader in heavy machinery and industrial vehicles disposition.
With this edition, we take a closer look at the volume of machines for sale and the demand registered in the second quarter of 2021 for crawler excavators, scissor lifts, tractor units, and panel vans.
Below is a sample of the market insights that you can find in this report.
Construction equipment – crawler excavators
During Q2 2021, the decrease in the number of used crawler excavators listed for sale on Mascus has accentuated compared to Q2 2020. Delivery delays from OEMs production lines related to the covid-19 health crisis have pushed buyers towards the used equipment market for several months now. As a result, the demand for used crawler excavator was still strong during the second quarter of 2021, calls and email enquiries from buyers to sellers have increased by +103% and +16%, respectively, compared to Q2 2020.
Top 5 most demanded brands & top countries buying crawler excavators on Mascus
Caterpillar was the most demanded brand of crawler excavators in the second quarter of 2021 in Europe and the highest demand for this type of equipment came from the United Kingdom, Netherlands and Germany. This data is based on the number of buying enquiries (emails, phone calls) to sellers.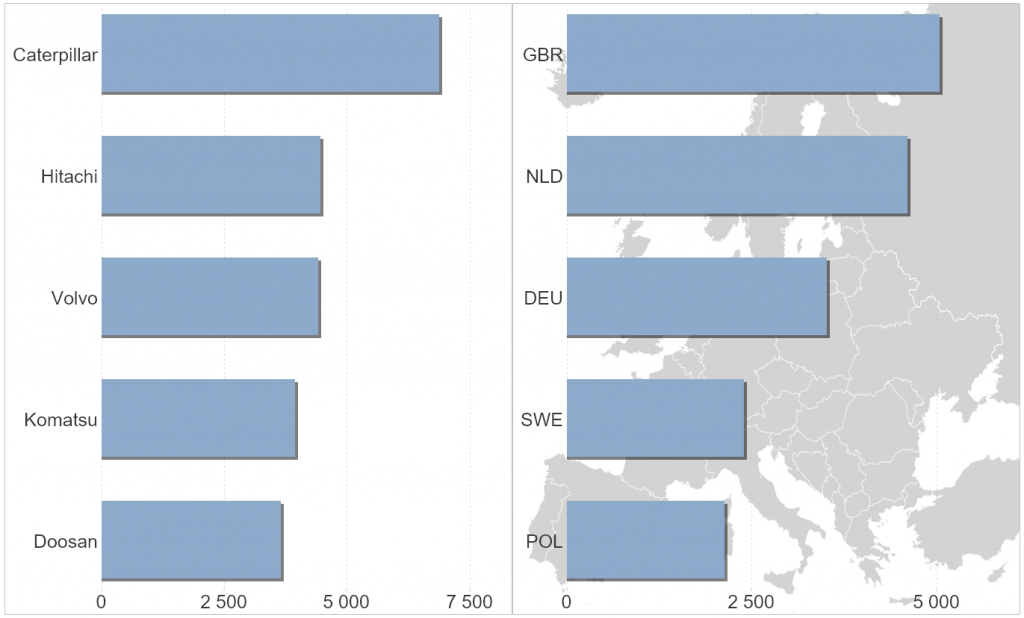 Sales of crawler excavators sold in Ritchie Bros. auctions across Europe remain constant
During Q2 2021, Ritchie Bros. has sold slightly less crawler excavators across Europe compared to Q2 2020. The number of sold crawler excavators remained at the same level as in Q1 this year, which represents a great performance considering the construction equipment shortage in the market.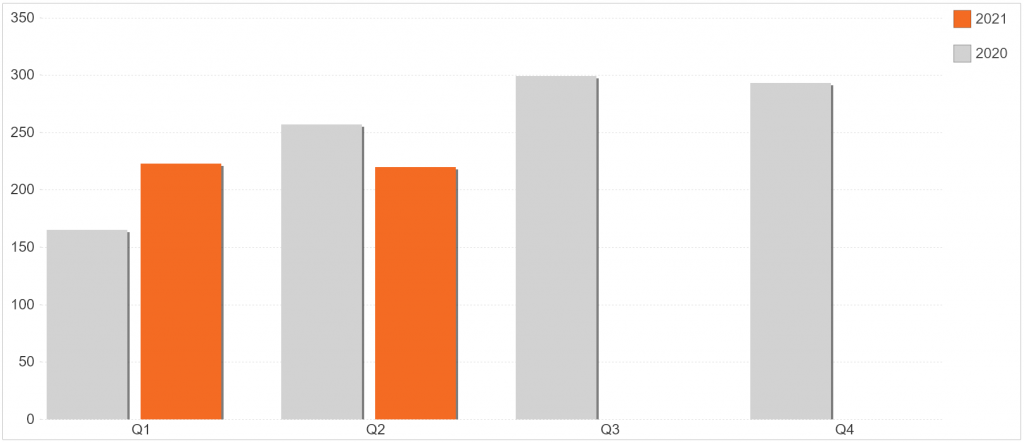 Download this pdf report for free and discover the latest trends in the industry. We hope you will find this reading interesting.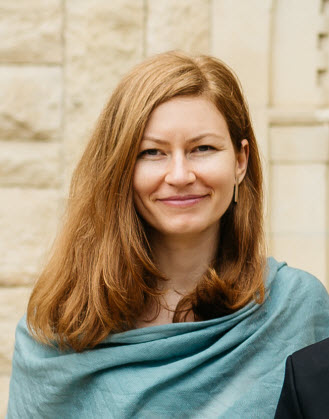 Communications Specialist & Social Media Manager at Mascus