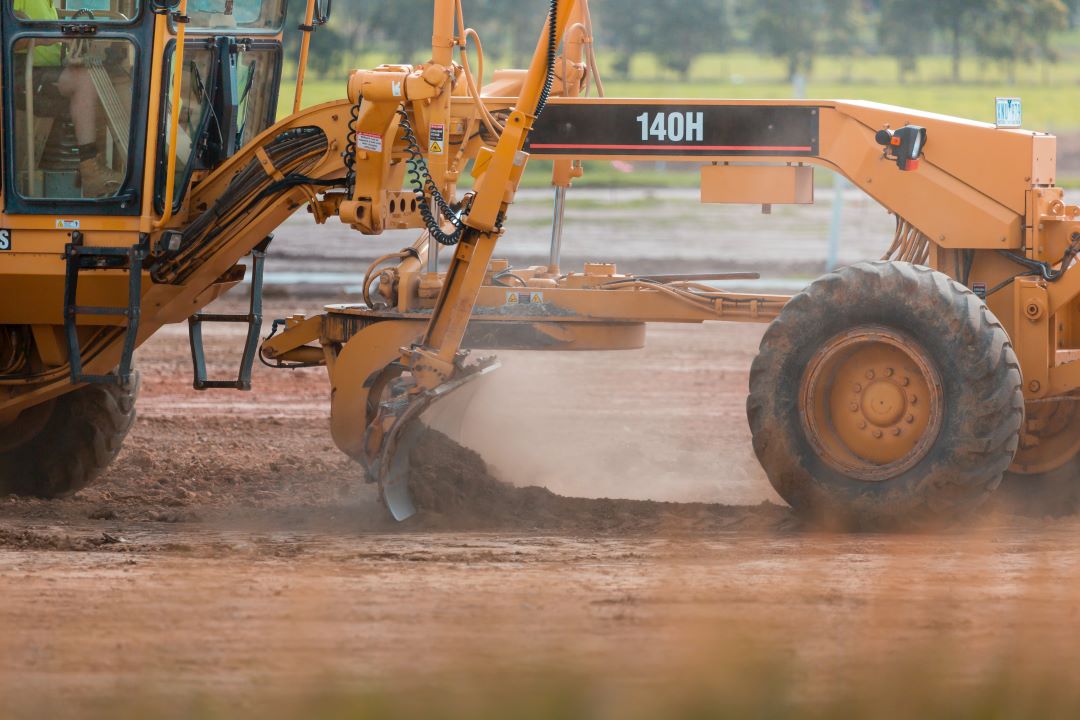 Types of Road Construction Machinery
0

At Mascus, we are the leading online marketplace specialising in the trade of construction machinery. If you're looking for road construction equipment to help your project get off the ground, you can find everything you need within our range of listings.
Find out more about the types of road construction machinery today.
Road Construction Machinery for Sale
With our handy search function, you can find road construction machinery to suit your needs, from graders to water tankers. You'll be able to purchase machinery from leading brands like Caterpillar and John Deere.
We've prepared a list of some of the machinery you can purchase through the Mascus marketplace today.
Graders
Graders are often referred to as road graders, motor graders and at times, blades.
Their use is generally for a finish on a dirt or gravel road, as they prepare a wide, flat base for a final road surface. They can also be used to set foundation pads prior to building construction.
In some areas, like Northern Europe, they are used in municipal and residential snow removal.
Light Towers
Light towers are exactly what they say on the tin – towers that provide light in poor visibility situations.
In the modern day, most light towers are LED lights which offer efficient lighting solutions with low costs, lower emissions and very little maintenance.
They are great for construction projects which are beginning in the autumn and winter months.
Scrapers
Scrapers are great tools which are excellent for moving earth over distances up to around two miles, across relatively smooth ground.
They can be self-propelled or towed and host a wagon with a bladed-bottom gate.
This blade scrapes up earth as the scraper pushes forward, forcing the excavated material into the wagon.
Water Tankers
Water tankers are used for a range of things across construction.
Not only can they provide hygienic drinking and washing facilities on-site, but they can be used for mixing and cooling.
Larger projects like piling and over pumping can also use water tankers with a higher volume storage.
Find Equipment For Your Project Today
If you're ready to start a road construction project, you can find a range of used products to help improve your efficiency. We're sure there's an item on Mascus that meets your requirements.
Browse our construction equipment today.