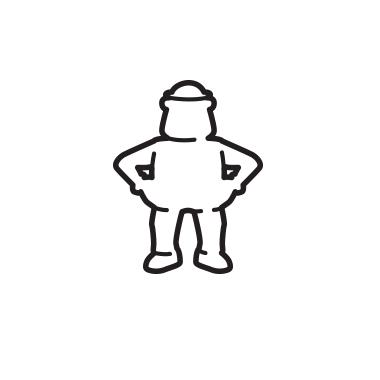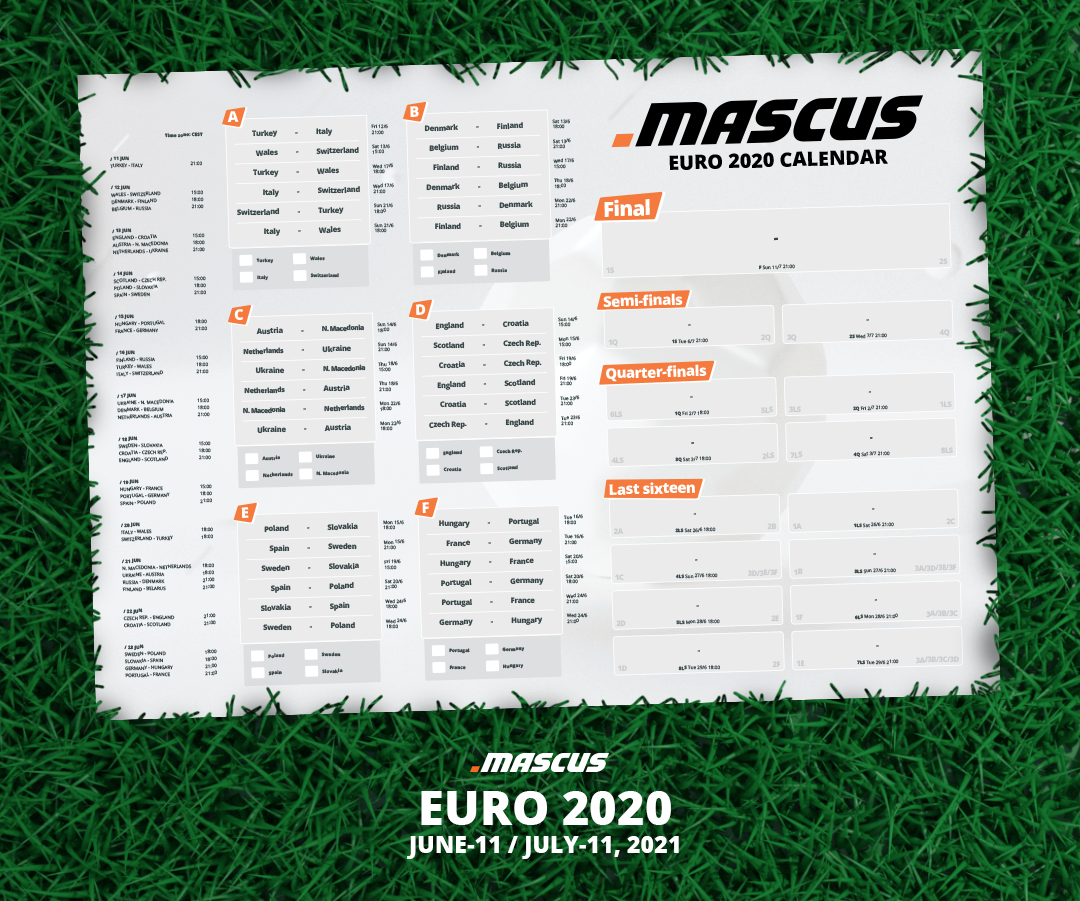 The Mascus Calendar for UEFA EURO 2020
0

We are so excited that the EURO 2020 tournament is finally taking place this year, after being postponed last year.
It takes place between June 11th and July 11th 2021 and is being held across the continent for the first time in the competition's 60-year history, in 11 host cities: London, Saint Petersburg, Baku, Munich, Rome, Amsterdam, Bucharest, Budapest, Copenhagen, Glasgow and Seville.
To celebrate the occasion, we've created a Mascus calendar to keep track of the matches. It's also fun for placing bets against your friends or work colleagues, like we do at Mascus every time a big tournament or competition takes place. It's a great way to engage outside of the usual day to day work interactions.
Get your Mascus Calendar for UEFA EURO 2020!
You can either print it and fill it in by hand or you can save it as pdf and keep updating it on your computer, as the competition unfolds.
The calendar shows the schedule on CEST (Central European Summer Time) time zone.
May the best team win!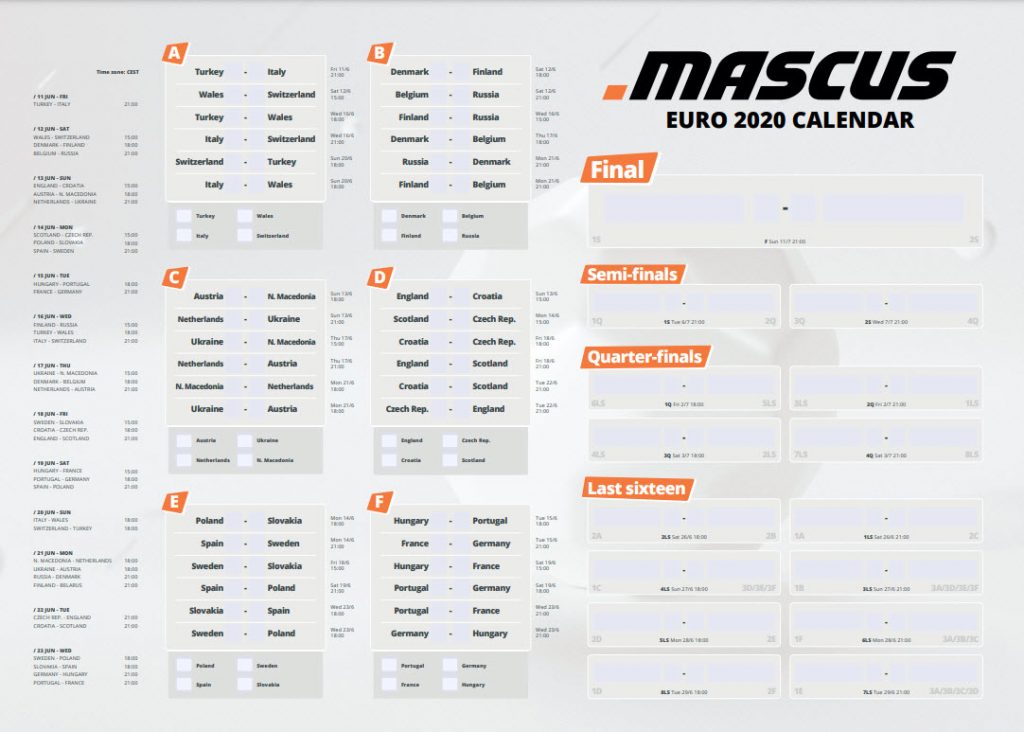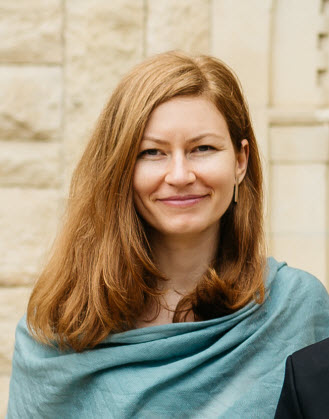 Communications Specialist & Social Media Manager at Mascus