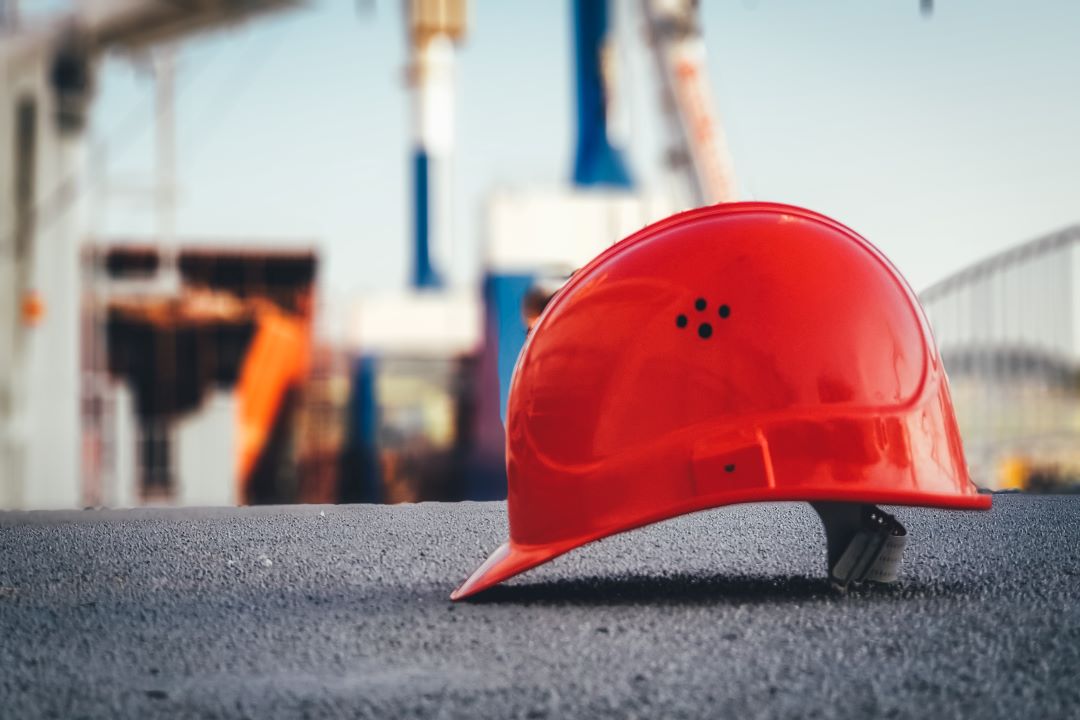 Utilising Generators for Construction Sites
0

Many construction projects utilise generators as construction activity requires power. Many pieces of machinery require power and often workers are unable to tap into local supplies due to working in remote areas, or the grid being unable to supply continuous power.
If you're looking for a generator for a construction site, you can find various generator listings on Mascus. Find used diesel generators, petrol generators and gas generators today.
The Benefits of Generators
Using generators for construction sites provide a number of benefits to a construction project.
Generators come in various sizes, meaning that you can pick up a large stationary generator for larger levels of power, or a smaller, portable generator if you need power on the move.
They are also designed to survive in various weather conditions, and often have outlets covered so harsh weather won't cause damage. This means you can utilise generators throughout the year.
On top of different levels of power, generators for construction sites tend to have long run times, allowing you to use them throughout the working day and improving work efficiency.
Types of Generators
At Mascus, there are listings from leading brands like Caterpillar, Perkins and Atlas Copco. With an easy-to-use on-site search engine to narrow down your search, you'll be able to find the type of generator to suit your construction project.
Find out more about the types of generators below:
Diesel Generators
Modern diesel generators are durable and hold up against wear and tear in multiple environments. They're also safer to store, with diesel carrying a lower risk of ignition than other types of fuel.
These diesel generators are quiet, require low maintenance and provide large power loads.
Gas Generators
Gas generators are often used to provide power to key items like drills, lighting and jackhammers. They are portable and allow new projects to get started quickly and efficiently.
If there is access to gas pipelines in the vicinity, users can benefit from long run times and reduced fuel storage requirements.
Petrol Generators
Petrol generators are powerful, industrial generators for construction sites that are ideal for new projects.
There tend to be a number of options that span across better fuel efficiency, less noise or lower weight.
Find a Used Generator Today
If a used generator is something that your construction project may require, you can browse the available options for sale at Mascus. Once you've found the option for you, you can get in touch with the seller and start the buying process. Alternatively, browse our full range of construction equipment today.