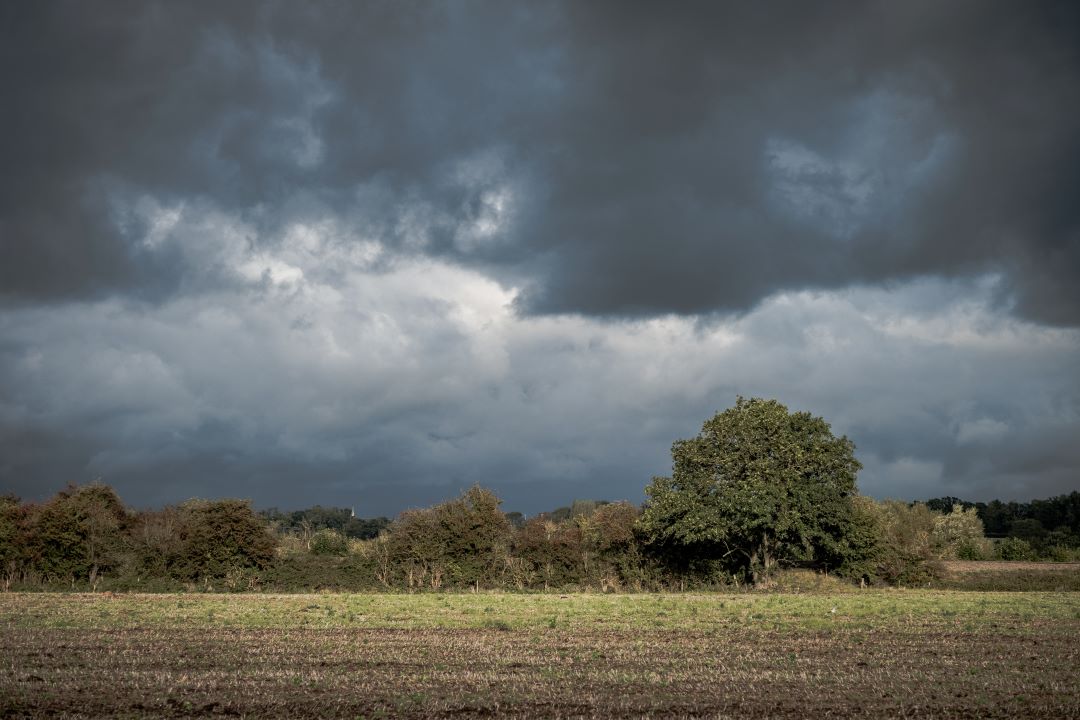 Reduce Costs with Used Hedge Cutters
0

Looking to cut your maintenance cost? Do you have swathes of unruly hedges or bushes that need to be trimmed? Compact tractor used hedge cutters can help you with the job, maximizing efficiency and reducing costs.
You can find a range of hedge maintenance options in our Mascus UK listings.
The Benefits of Hedge Cutters in Hedgerow Maintenance
Investing in used hedge cutter machinery can help you reduce your long-term maintenance costs, and in turn save you time in money by increasing efficiency.
Effective hedgerow maintenance involves cutting, or even complete hedgerow removal. This prevents them from growing out into fields and reducing the space available for cropping and grazing.
Picking up a used hedge cutter removes the need for specialist equipment and the time of a skilled worker, and therefore reducing the overall expense.
Hedge Maintenance on Larger Farms
For larger farms, where hedgerow maintenance would require more time and effort, a compact tractor hedge cutter can often be beneficial.
The cost of running your own machine is generally lower than annual maintenance costs when hiring a skilled worker and their equipment. You save money, and remove the need of relying on others to do the work!
Larger machinery options will also help you to save time in the overall hedge maintenance process.
Used Hedge Cutter Brands
At Mascus, you can find used hedge cutters from a range of leading brands in our listings.
With options across the UK and Europe, and from top manufacturers like Fleigl, McConnel, Greentec and Spearhead, you can proceed with your hedgerow removal or maintenance knowing that your purchase will meet your requirements.
Alternatively, if you no longer require a used hedge cutter, you can sell your hedge maintenance tools with ease on Mascus.
Find Used Hedge Cutters at Mascus
If you're looking to take control of your hedgerow maintenance, you can browse the available options for sale at Mascus. Once you've found an option that meets your needs, you can get in touch with the seller and proceed with a purchase.
Reduce your maintenance costs today with used hedge cutters. Alternatively, browse our entire range of agricultural equipment and machinery.