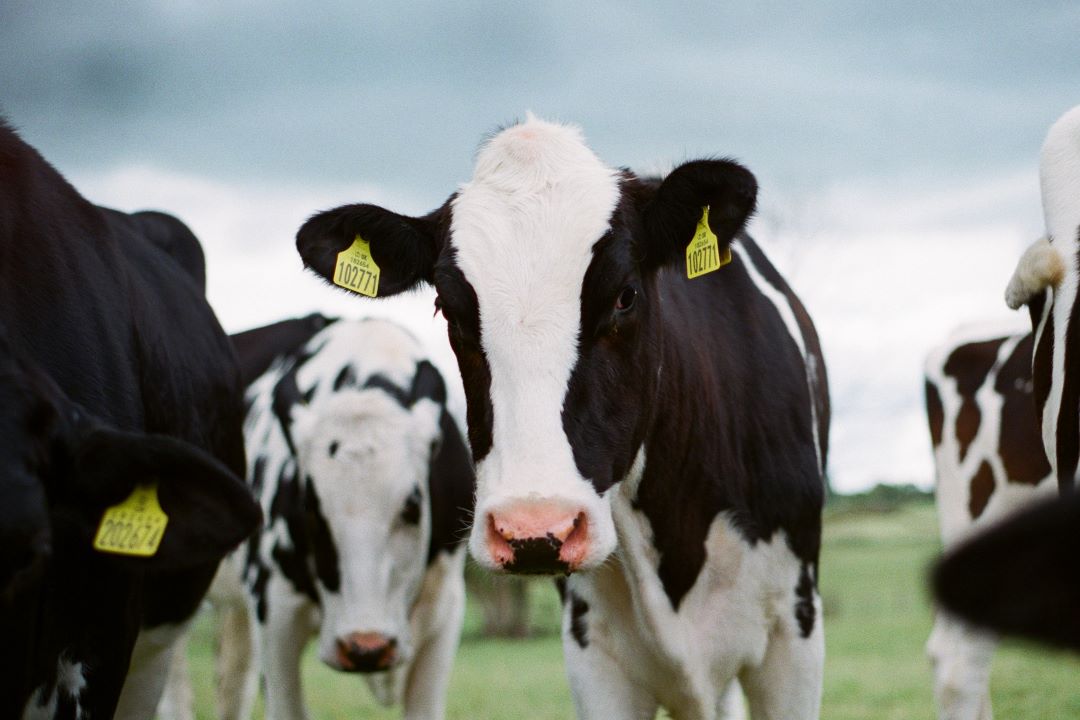 Types of Livestock Machinery
0

There are various types of livestock machinery that can make agricultural processes easier. Whether you're searching for livestock feed machinery like mixer feeders, or you're looking for milk processing equipment for use on a dairy farm, you can find quality machinery with Mascus UK.
What Types of Livestock Machinery Are There?
Among the listings on Mascus, you can find used animal feeders for sale, including mixer feeders, as well as much more.
Other options include bale shredders, silo unloading equipment, receiving hoppers, and milk processing equipment, from top brands including Trioliet, Kongskilde and Strautmann.
Learn more about livestock machinery available on Mascus.
Mixer Feeders
Mixer Feeders are generally used to efficiently weigh, mix and distribute feed. They are sometimes called 'diet feeders' as distribution of food can be easily limited with a mixer feeder.
There are three types of mixer feeders, including paddle, horizontal auger and vertical auger.
Bale Unrollers, Cutters and Shredders
Bale unrollers, cutters and shredders take the hassle out of feeding silage to livestock.
Using bale shredders, cutters and unrollers make distributing feed faster and easier and results in a more efficient process. These pieces of machinery shred and unroll bales – making them easier for livestock to consume. There is less waste as older, more coarse feed is less likely to be ignored.
Silo Unloading Equipment
These pieces of machinery improve the efficiency and safety of unloading silos.
There are a range of different types of silos that storage silage and grain, such as tower silos, monolithic silos, bunker silos and bag silos, as well as much more.
Receiving Hoppers, Blowers and Elevators
Receiving hoppers, grain blowers and grain elevators are all components of a pneumatic grain conveyor.
These components increase efficiency rates, hygiene levels and reduce the risk of losing material – providing economic benefits.
Used Animal Feeders
There are several types of used animal feeders for sale at Mascus. Choosing the right animal feeders for your farm is fundamental, as frequent, and reliant feeding schedules are proven to have a positive effect on the health of livestock and product yield.
Some of the most common options are self-feeders, for those looking to save time and increase efficiency, feeder bunkers, for those with limited space, and bale feeders, for those looking to reduce waste.
Milk Processing Equipment
There are several types of milk processing equipment, from genuine milking equipment to milk storage equipment.
Choice of milking equipment depends on the number of cows, amount of milking per day and the design of your dairy. There are parallel milkers, tandem milkers, herringbone milkers and rotary milkers which can suit your farm's needs. Owning the correct milk storage equipment is also necessary in increasing farm efficiency and maintaining the highest quality of produce.
Find Livestock Machinery Today
If any of the livestock machinery mentioned would improve the efficiency of your agricultural efforts, you can browse a number of available options for sale at Mascus. Once the right option for you has been found, get in touch with the seller and start the buying process! If you need any other agricultural equipment, browse our listings today.