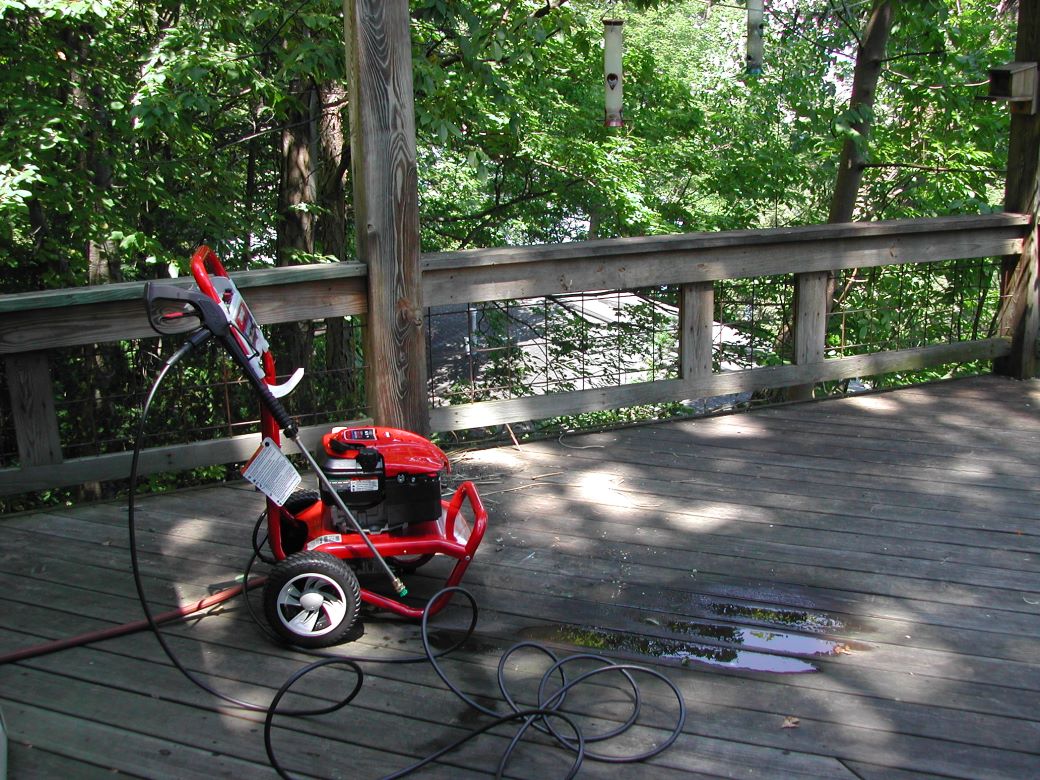 High-Pressure Washers in Groundscare
0

In everyday life, high-pressure washers are becoming more and more popular, with the average household now owning one. But outside of the realms of home life, they're becoming more popular too! High-pressure jet washers are now a staple in groundscare, and it's clear to see why.
These powerful cleaning machines use a high-pressure stream of water to quickly, effectively and safely remove dirt, grime and debris from across a range of surfaces.
Why are High-Pressure Jet Washers useful?
One of the main benefits of utilising high-pressure power washers in groundscare and groundskeeping is their ability to save time and effort. Traditional cleaning methods like scrubbing or using a garden hose can be slow and labor-intensive – while high-pressure washer guns allow you to cover large areas in a fraction of the time.
High-pressure washers are also more effective at removing tough stains and dirt. The water stream is able to penetrate deep into porous materials and surfaces like concrete and brick to remove stubborn marks and dirt.
They are also simply and easy to use. It's easy to spend a full day of groundscare enjoying an album or podcast while pressure washing away!
High-Pressure Washers are Environmentally Friendly
Saving time and effort benefits you – but it can also benefit the environment in several different ways.
As a high-pressure jet washer allows you to clean quickly, you use less energy and water than other techniques, which is a great first step in making your groundscare greener.
It also allows for the cleaning of items that may otherwise be replaced, helping to restore items and reduce waste and maintenance costs.
Find Your High-Pressure Power Washer Today
Looking for a high-pressure washer to utilise in your groundscare? At Mascus, we have a range of high-pressure washer guns for sale from leading brands like Kärcher , AB and Brendon.
Browse our high-pressure washers for sale to find something that meets your requirements. Alternatively, take a look at our other groundscare and pressure wash equipment today!