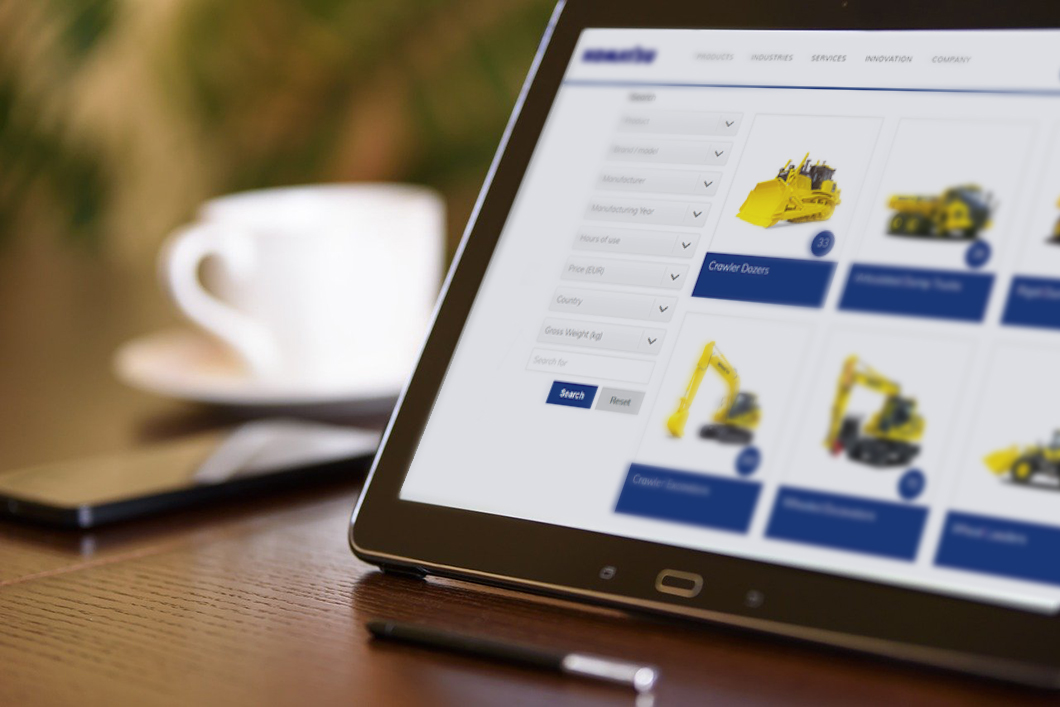 Covid-19: Tips and best practices for used heavy equipment and trucks sellers
0

The current Covid-19 crisis and its unwanted effects on our lives and economy make people rethink the way they are usually conducting business. During this period of unexpected challenges and slowed down activity, companies should use this time to develop solutions for best adapting to the current situation and the aftermath.
There are three factors that bring some light and hope to the near future of used equipment trade:
1. As new equipment and parts production has stalled due to OEMs temporarily shutting down their factories, buyers will turn to used equipment to cover their activity needs. Pricing for used equipment remains strong too.
2. The number of buyers visiting Mascus and sending buying requests to sellers has not decreased; on the contrary, we have seen more activities from buyers during the first quarter of 2020 compared to the same period in 2019.
3. Businesses that are able to jump on the online train sooner rather than later will be coping better in the coming months and in the long term. We see the digitalization trend accelerating in order to counteract challenges brought about by confinement and social distancing.
Companies everywhere are adapting to an online model where possible, since just the regular offline business no longer suffices: restaurants closed for regular business are taking online orders and deliver food at home, people order goods online as they can no longer go to most stores in person, and live auctions have successfully switched to online auctions, just to mention an example from the used equipment industry.
The immediate measures you should take as a dealer of used heavy machinery and trucks
Improve the quality of your listings and stand out from the competition – Go through your stock listed online and make sure that they have a relevant price, detailed information about the item and its condition, as well as descriptive photos. This will bring you a quick advantage on other dealers' listings, as buyers find listings with prices and photos more attractive. This is the cheapest and best measure you can take to receive more leads from Mascus and your own website.
Update your stock – Make sure you have your latest stock online with latest information; take advantage of the slower times and do some "spring cleaning".
Respond quickly to buyers' requests – It's simple, if you don't react quickly to a buying enquiry (email contact request, text message, or phone call), interested buyers will take their business elsewhere and contact other companies selling similar products. As consumers, we are more and more expecting instant replies.
Make sure you have a website that Google can find and is mobile friendly! – If you don't have your own website yet or if your website is not mobile friendly, this might be one of the vital changes you should make first! Be present online and especially on mobile (50% of used equipment and trucks buyers visiting Mascus are doing it from their mobile phone, not a computer).
Use of video calls – As most of us are restricted from travelling, video calls can be a great alternative instead of face to face meetings and even allow a buyer to inspect remotely a piece of equipment. Recently, we've heard the story of a dealer selling a machine to a client through a Facebook Messenger video call. Let your clients know that you are available for a video call!
Social media and email marketing – Do not hesitate to be more active than usual on social media and give some news to your followers, partners, and clients. People are spending a lot of time online during this time and you can get their attention with informative content (videos of yourself, sharing some good news, sending an email with the latest news from inside your company).
Mascus can help!
If you want to know more tips to keep your business going, please contact your local Mascus representative for further information. We are here for you!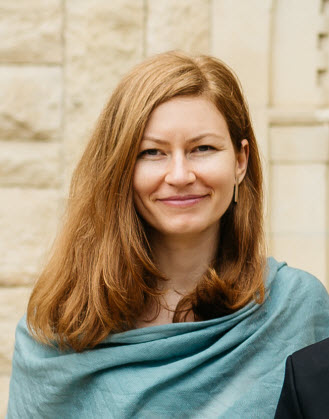 Communications Specialist & Social Media Manager at Mascus