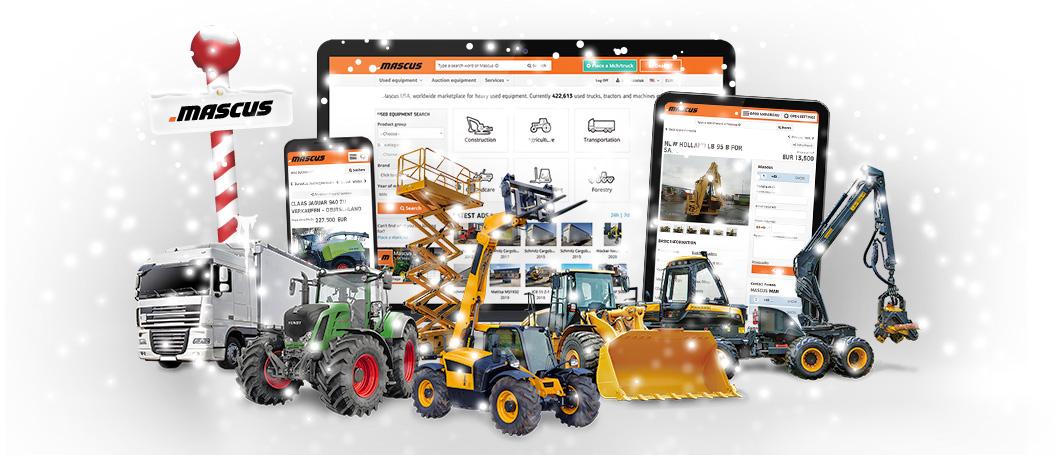 Closing the year with hope and fun facts. Happy Holidays!
0

Dear Mascus users,

We all experienced a challenging 2020 but now we look forward to starting a new year full of hope and better times.

We appreciate your trust and cooperation and we wish you Happy Holidays and meaningful moments with your dear ones during the holiday season!
By the way, here are some fun facts about heavy equipment and Mascus in 2020: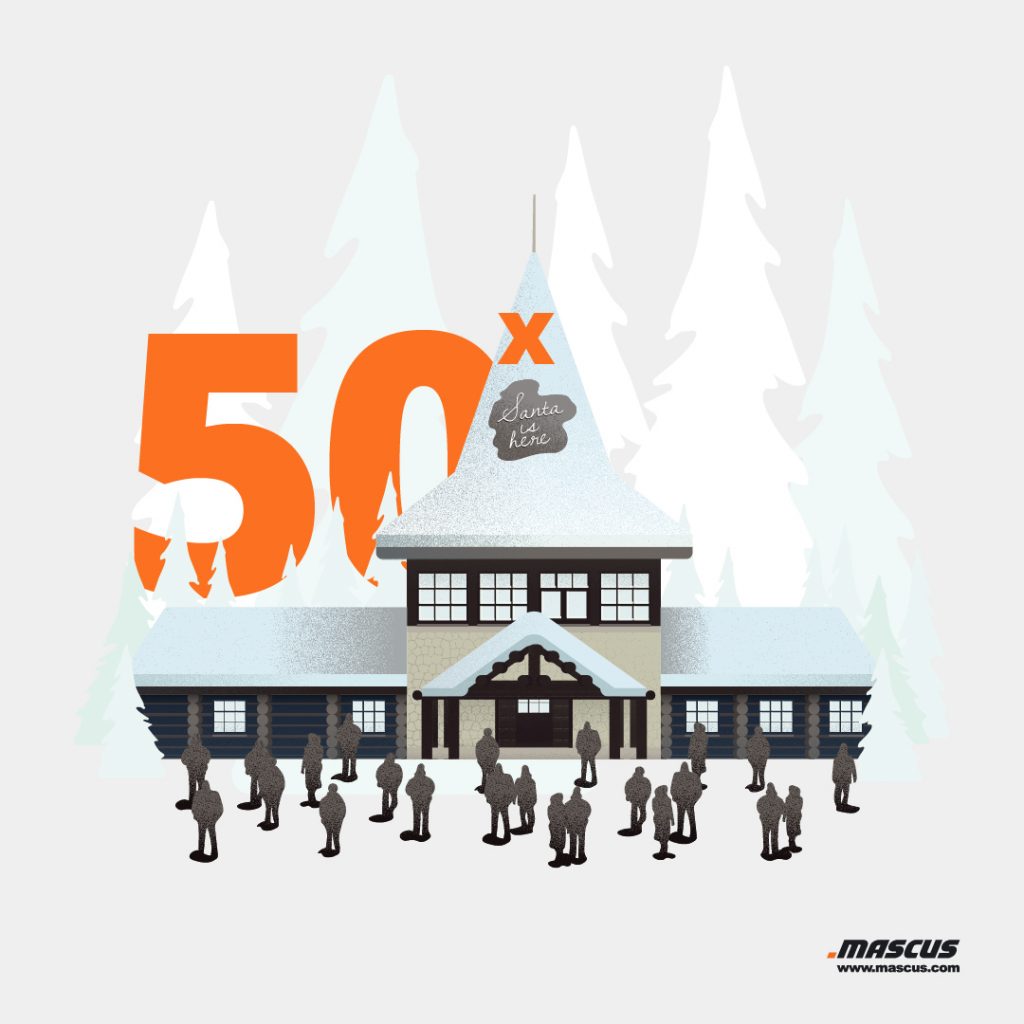 26 million visitors searched for used equipment and trucks on Mascus, that's 50 times more visitors than what Santa Claus's Village in Finland welcomes in a year.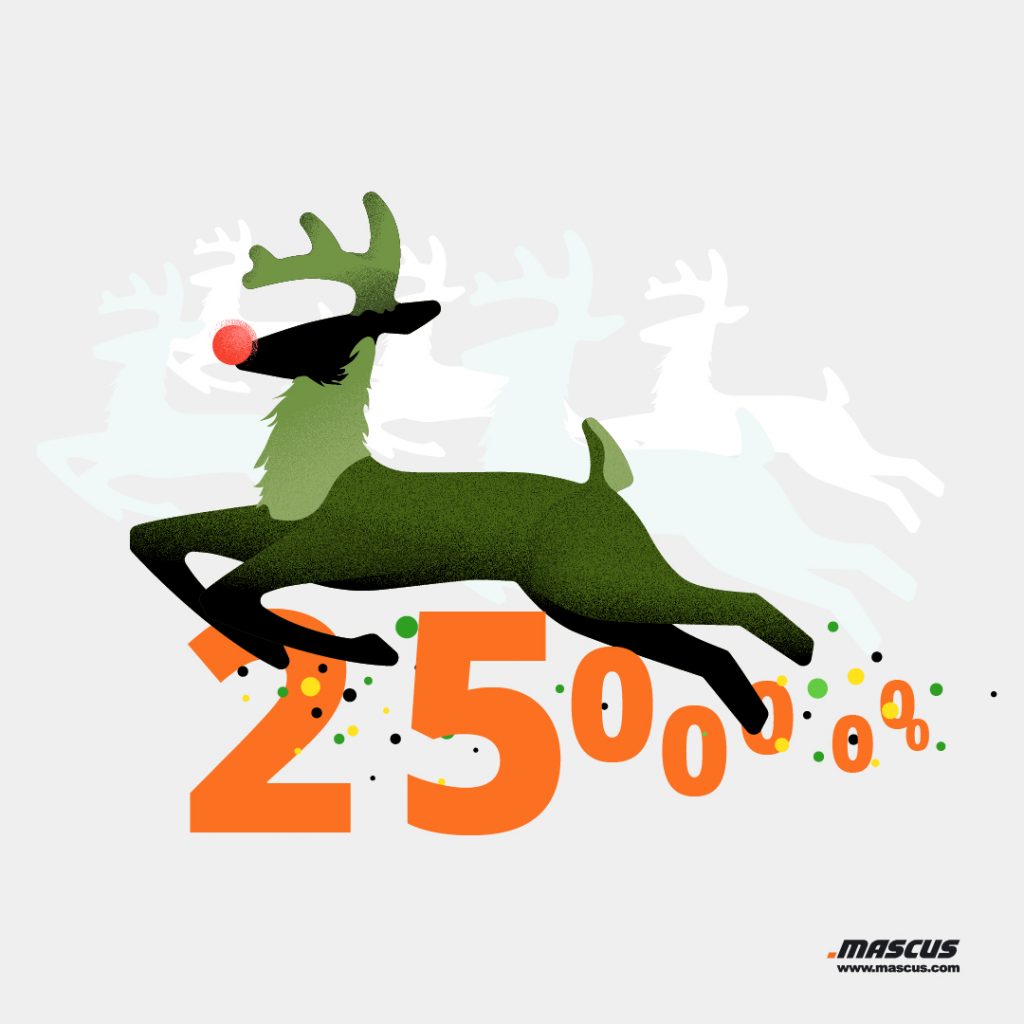 More than 2.5 million heavy equipment items were listed for sale on Mascus. This is more than the 2.1 million estimated reindeer population globally.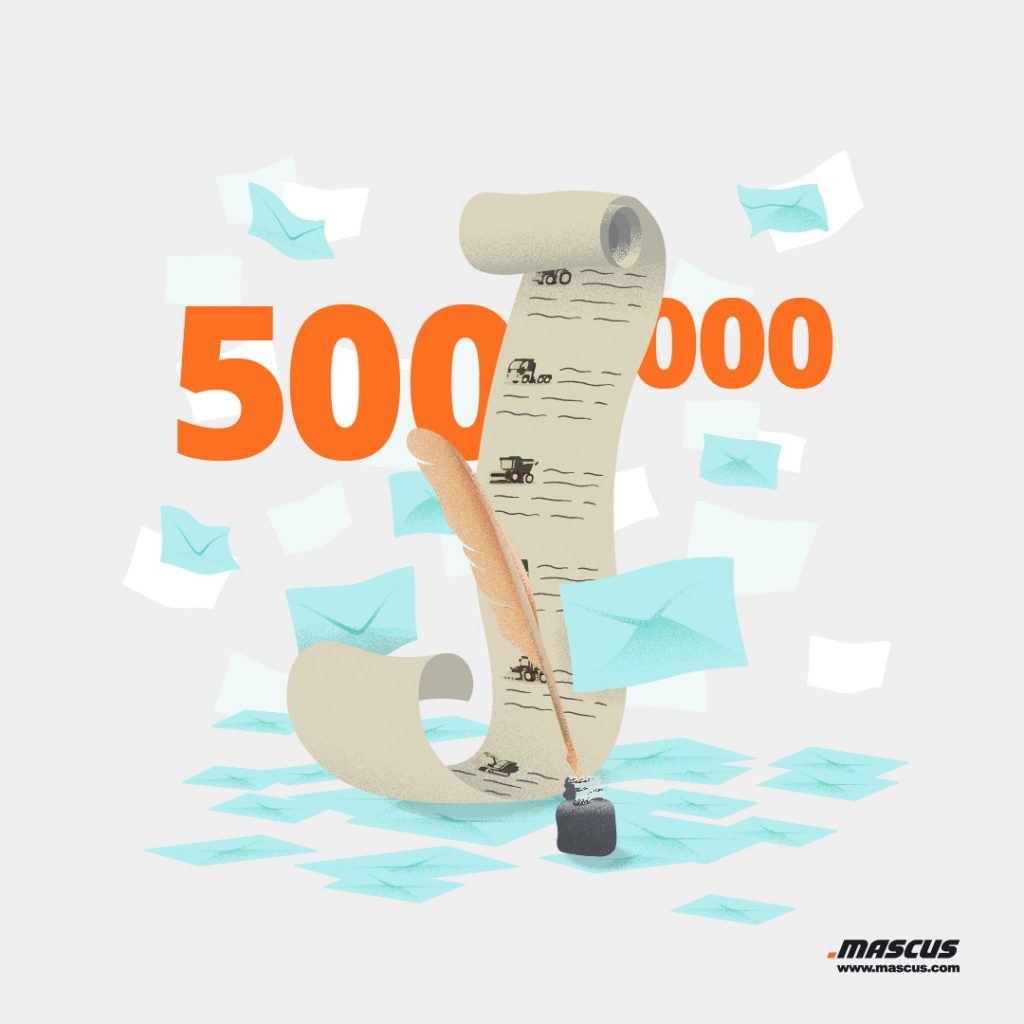 Mascus users sent 500 000 email buying requests to sellers. That's how many letters addressed to Santa are received by the New York post office every year.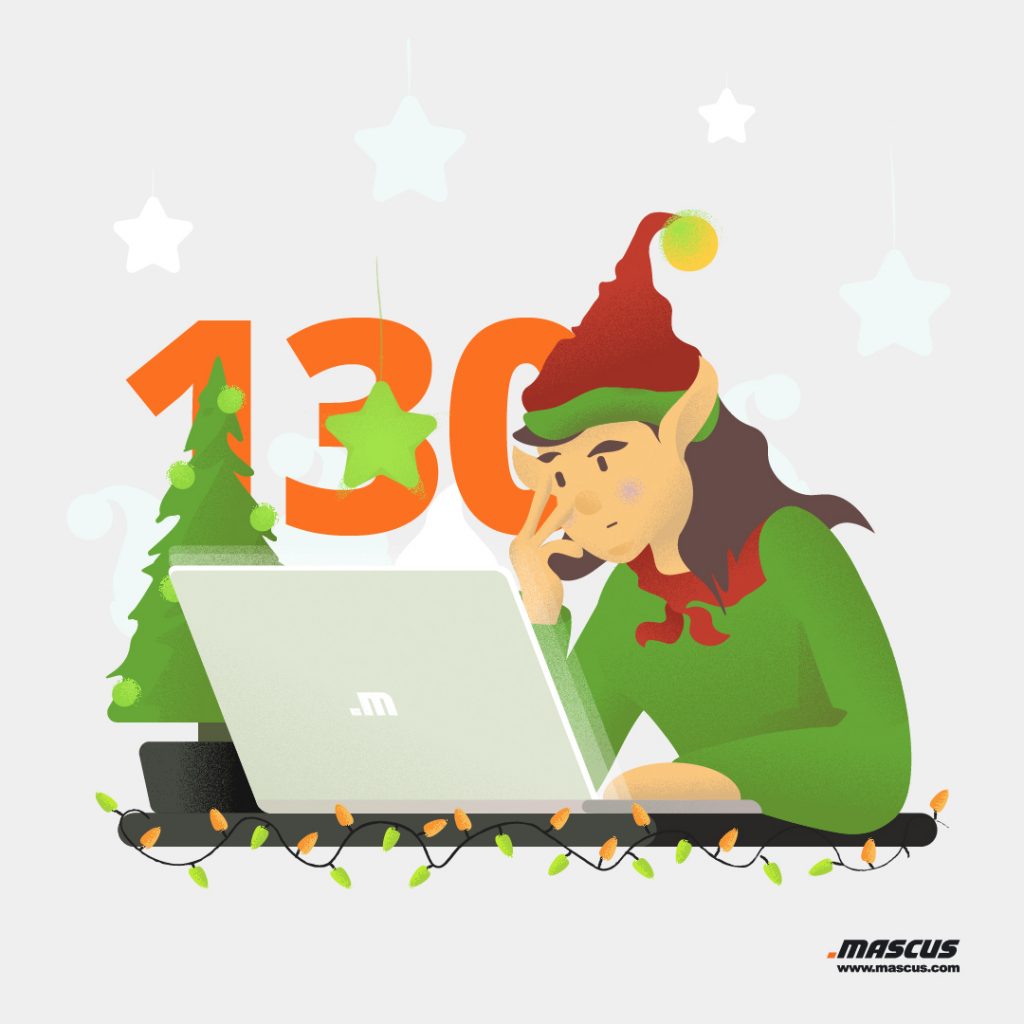 Our software development elves built more than 130 Webshops for heavy equipment dealers to showcase their stock online.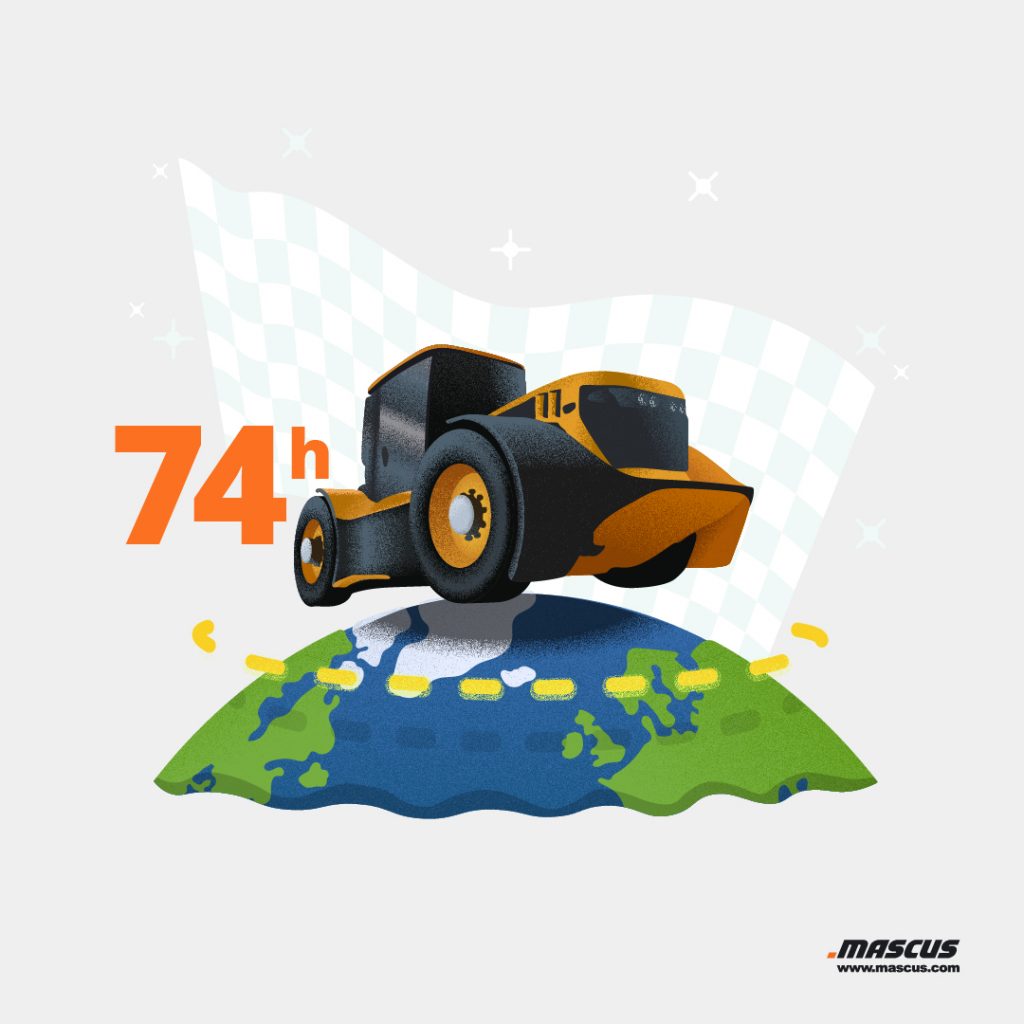 16 000 tractors were listed monthly on Mascus. Talking about tractors, the world's fastest tractor, JCB's Fastrac Two would cover the total length of the Arctic Circle at top speed (217,57km/h) in about 74 hours.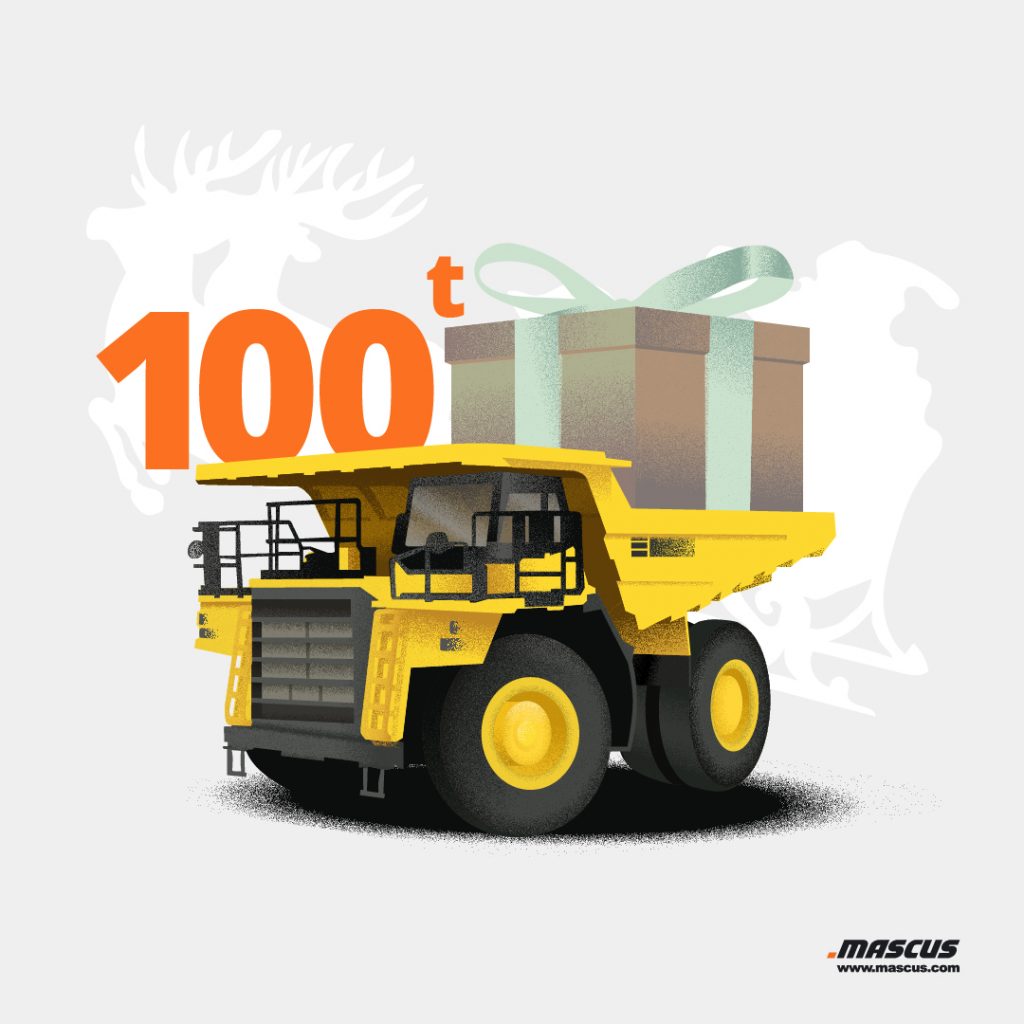 The Komatsu HD785-7 dump truck is one of the machines with the largest load capacity on Mascus and can fit in its bucket 100 tons of presents. Apparently, it does not even begin to compete with Santa's sledge and its 60 000 tons load capacity!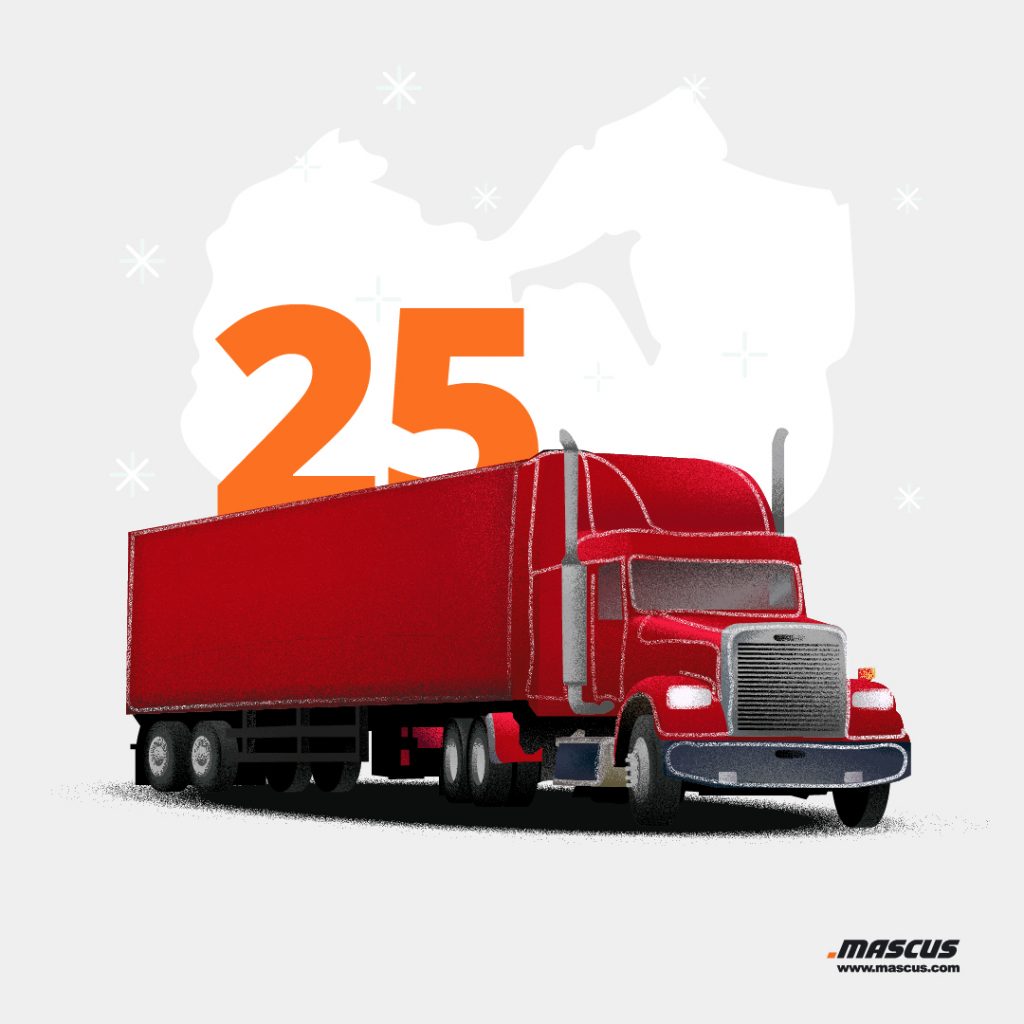 This year, the iconic Coca-Cola Christmas truck is celebrating its 25 years anniversary. If you've ever dreamed of owning it, we have a few dozens red coloured Freightliner trucks on Mascus!
Looking forward to seeing you on Mascus in 2021!
Your Mascus Team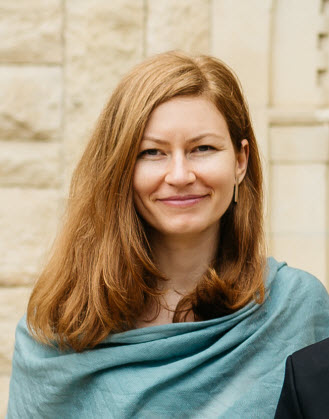 Communications Specialist & Social Media Manager at Mascus